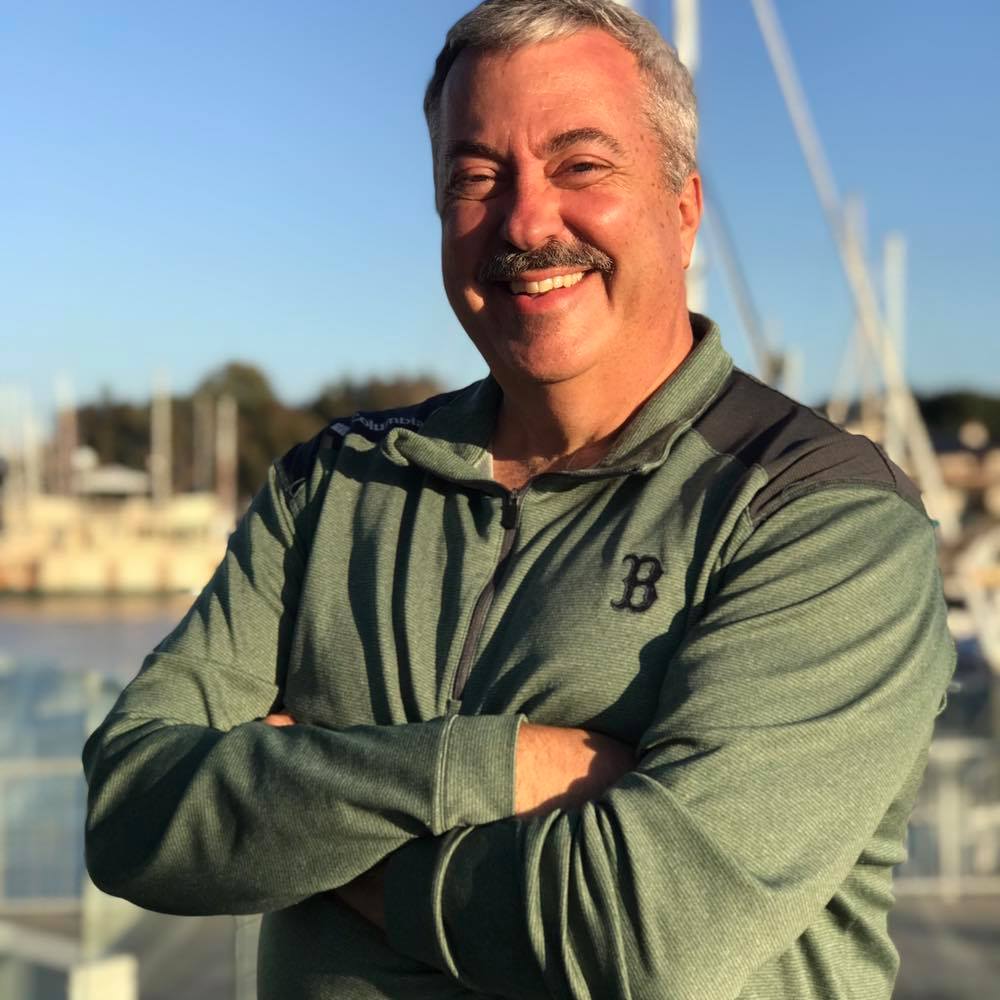 Mike Gionta
Mike is one of the most recognized names in the Recruiting Industry Today. 
From almost going out of business in 1991 Mike, after numerous "learning experiences," built his personal billings consistently over $1,000,000 per year with his best year in personal billings of $2,143,000.00.
Mike has coached Solo/Independent Recruiters since 2007 to multiply their earnings without working longer, harder hours.
His training & coaching on becoming a trusted adviser, creating predictable profits, and developing a "self-driving business" has revolutionized the way his clients conduct business.  
Mike has authored a book How to Double Your Placements in 121 Days or Less and is published frequently in leading Recruiting Industry Trade Journals, the Fordyce Letter and EmInfo.
In addition, Mike is often a Keynote speaker at National and State Conferences.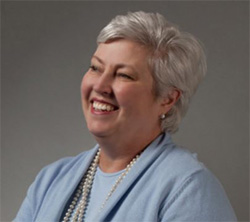 Kathleen Kurke
Kathleen Kurke is passionate about learning in and outside the world of work and enjoys working with executives who share her passion.
Well known for her 30-year history of high dollar production and growth-oriented leadership, Kathleen has worked extensively with companies and individuals to leverage learning as a business success strategy. She works with individuals and organizations as a speaker, trainer, coach and business consultant, but with a singular focus: increasing performance, production and profitability.
Kathleen's core expertise is in helping others learn and get things done. Working with others as coach and consultant, she is known for helping her clients build dreams, make plans and execute to create results. Often that means laying out a roadmap, identifying roadblocks and building a detour so the journey is productive.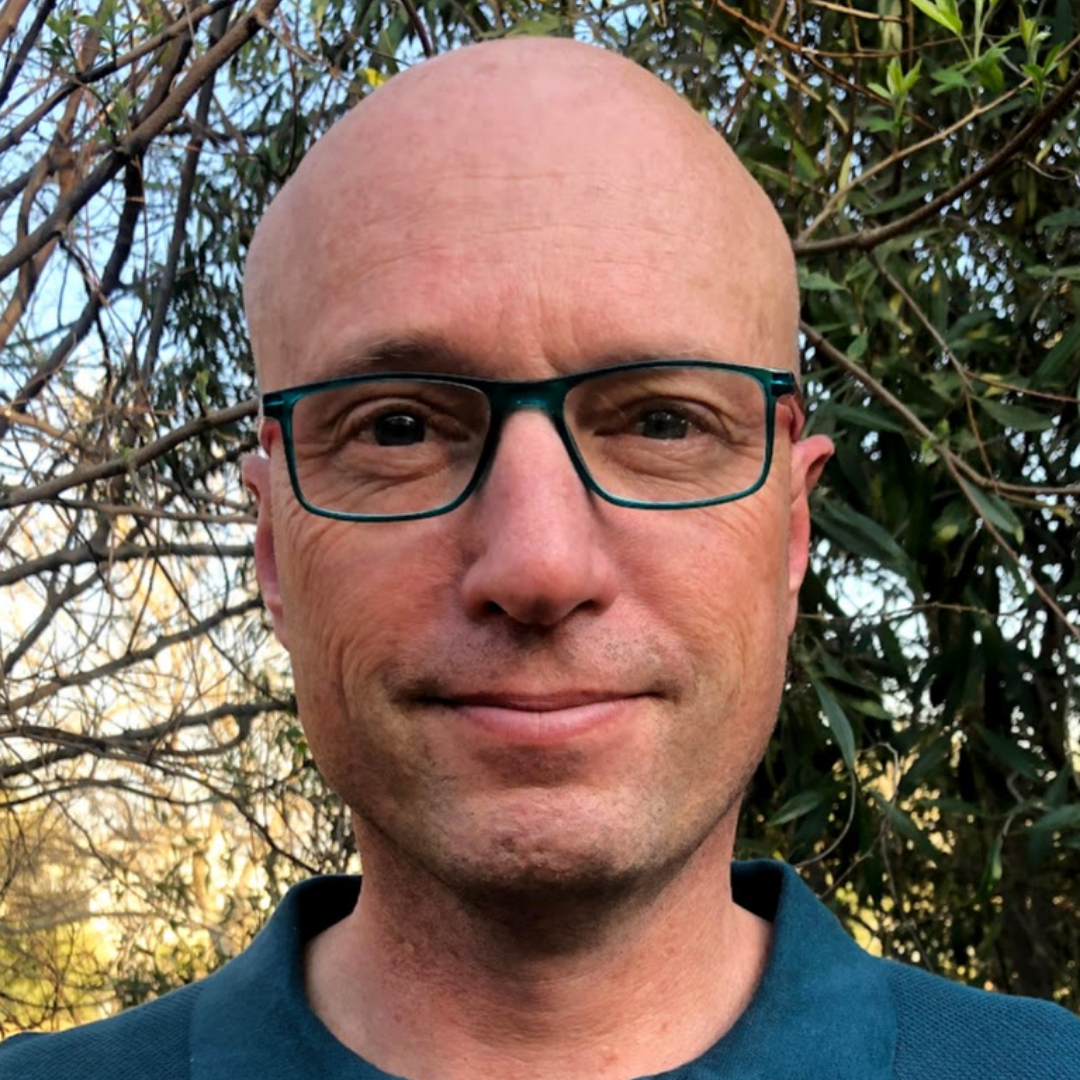 Dion Bowden
Dion founded SearchRSA in South Africa in 2001. SearchRSA is a recruitment company with practice areas in the Actuarial, Finance, Chemical, Manufacturing and Mining Industries. He grew his firm to 21 employees at its peak.
Dion is Mike's longest running client relationship, dating back to Spring of 2009. Using the techniques, strategies and tactics he learned from Mike, he developed a multi-million-dollar office over the years.
Mike describes him as a "mini-me" as Dion implemented almost exactly as Mike taught him in their work together. Many of Mike's clients actively sought out Dion for help between mastermind meetings.
Dion is an expert at new client development, metrics, hiring recruiters and coaching performance. Most clients like him more than Mike! Installing Mike's systems successfully allowed him to invest in Praxima International Payroll Systems, a payroll services company which provides payroll, outsourcing, and software solutions for the African continent. From a simple one-person employer of record payroll through to a multi-site, multi-country, multi-entity enterprise deployment of 1000's of employees.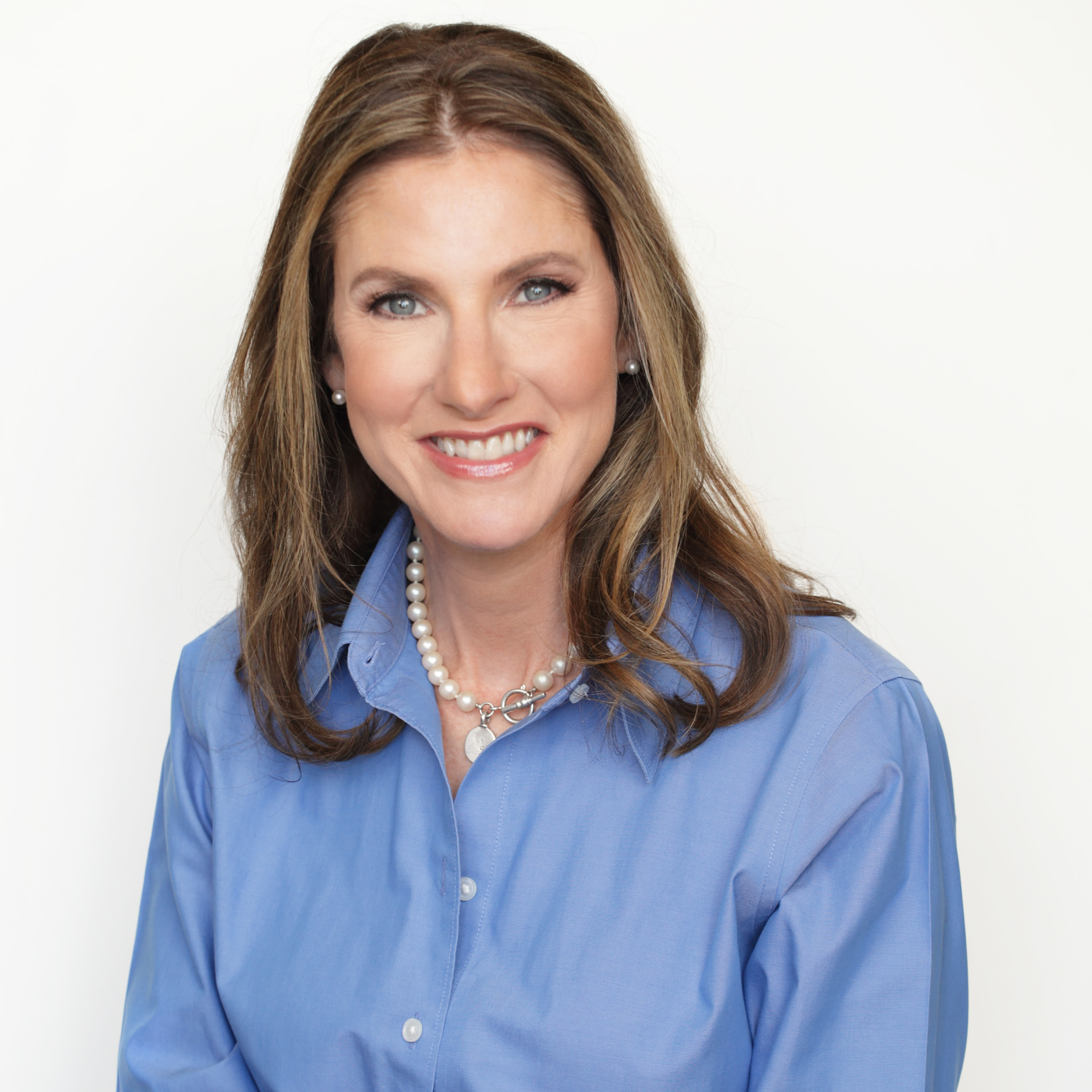 Ardith Rademacher
Ardith started her career working for industry leaders as an HR professional, trainer, and managing in-house recruiting. In 2002, she formed Ardith Rademacher and Associates Inc. and had grown from a solo entrepreneur to a team of professionals regularly billing over $1 Million.
Bringing 30 years of recruiting and training experience as well as relationship development to the recruiting industry, Ardith has a reputation for building strong partnerships and delivering business solutions using data to fuel new insights and fresh thinking on traditional recruiting. 
She is President of the Construction Recruiter's Network, the largest network of independent
recruiters focused on the construction and real estate markets. Also, as a member of several industry boards and a sought-after speaker, Ardith keeps her pulse on the human capital market, sharing market employment initiatives and opportunities which leverage an "unfair" advantage for organizations over their recruiting competitors.
A marathoner and triathlete, Ardith excels in helping people put the daily activities together to achieve big goals successfully. She is passionate about helping others identify and achieve their big hairy audacious goals!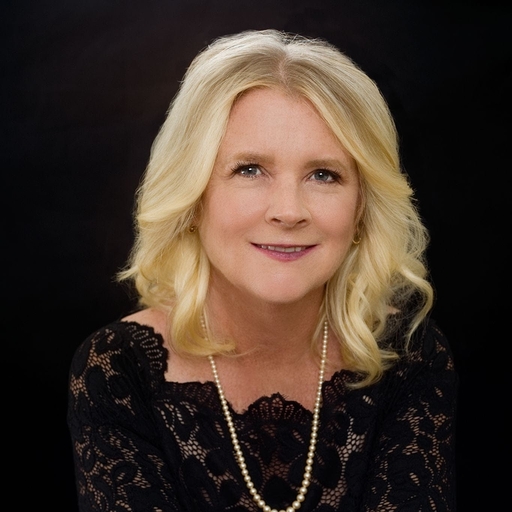 Pam Winholtz
In 2003, Pam was a stay-at-home mom who decided to rejoin the workforce as a recruiter. Her philosophy was to learn from others and use her mistakes (and there were many) to help others.
Pam remembers feeling like a slow learner in her rookie year before her first placement. Once she learned there was an "art" to recruiting and learned the difference between what ordinary recruiters were doing versus big billers, she implemented these seemingly small tweaks and dramatically increased billings. These tweaks earned her the prestigious designation of First Female to join the Million Dollar Club in one of the nation's largest national recruitingfirms. She went on to win five consecutive President's Club awards.
"My military training in the Navy taught me discipline, and I knew that if I had the opportunity to learn from successful people and was willing to do what they did, I would be successful too."
She built multiple desk specialties, demonstrating that with strategy, methodology, and the right frame of mind, the techniques work across all industries and even started a new successful desk specialty during the great recession of 2008.
She became managing partner and hired, trained, and passed that valuable knowledge to her recruiters, so they too won awards, hit their goals, and afforded the lifestyle they wanted.
In 2018, Pam became a certified coach. She uses her knowledge and humor to help and guide recruiters while developing their skills so they can build key accounts and strong relationships that last years, resulting in better searches, less stress, and more predictable income.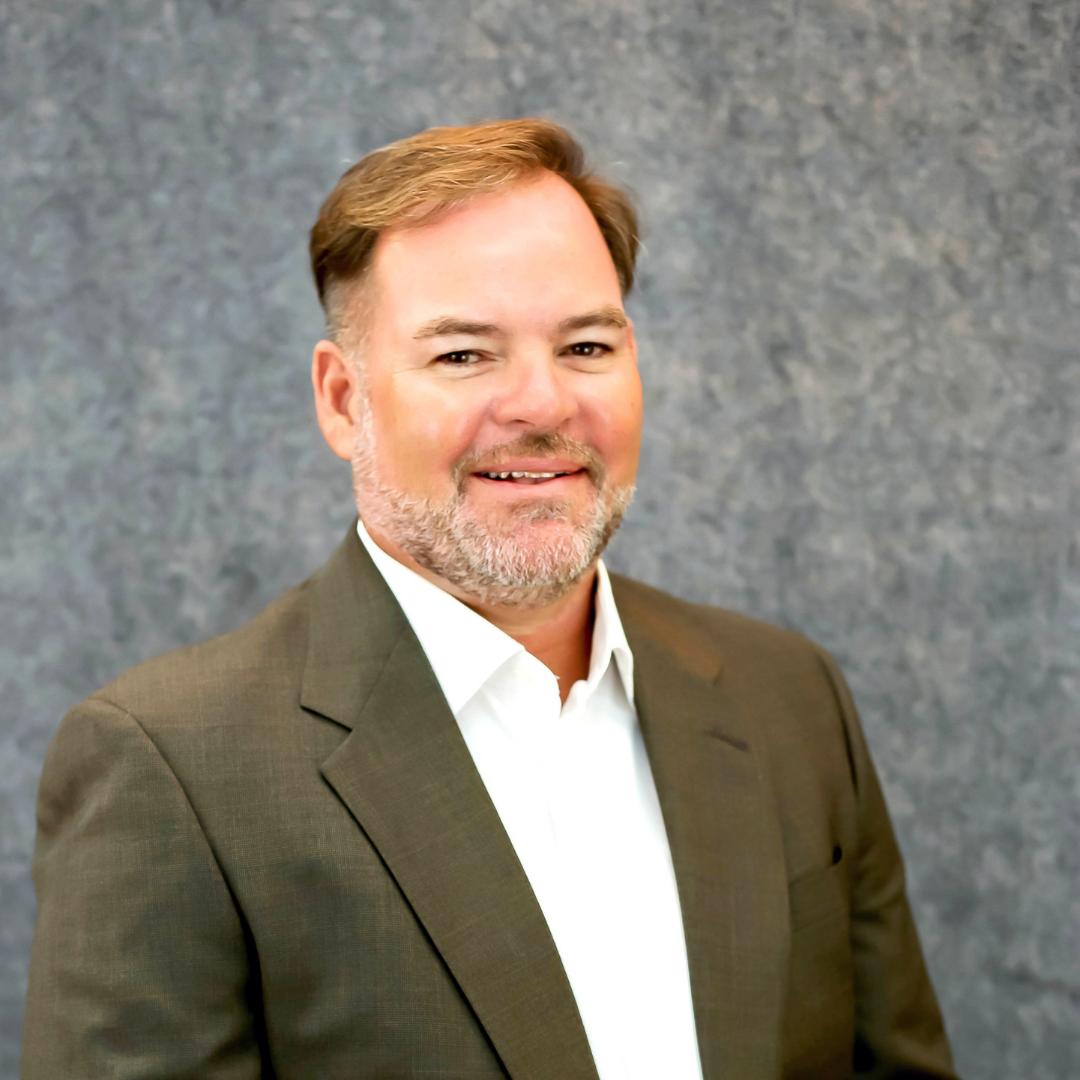 Bill Gibbens
Bill founded his firm in 2005 and quickly grew headcount and revenue to become the highest producing franchise office of one of the nation's largest recruiting firms.  Bill led his office through the great recession in 2009, the collapse of oil prices in 2015, as well as Covid shutdowns.
Despite these economic downturns, and some mistakes along the way, Bill's perseverance and leadership resulted in lifetime office production exceeding $25 million in gross fees.
In his previous life Bill was a licensed CPA in the state of Texas as well as a Bank President, so Bill is double bred in numbers and systems.  After years of study, Bill is a believer in metrics and leads his firm and people with a strong metrics backbone.  Those metrics extend beyond operating a desk and include hiring practices in order to grow a top producing firm.
Bill's passion about training and coaching comes from the years developing his own firm.  On the weekends you can frequently find Bill sight casting to Redfish in the bay waters along the Texas Gulf Coast.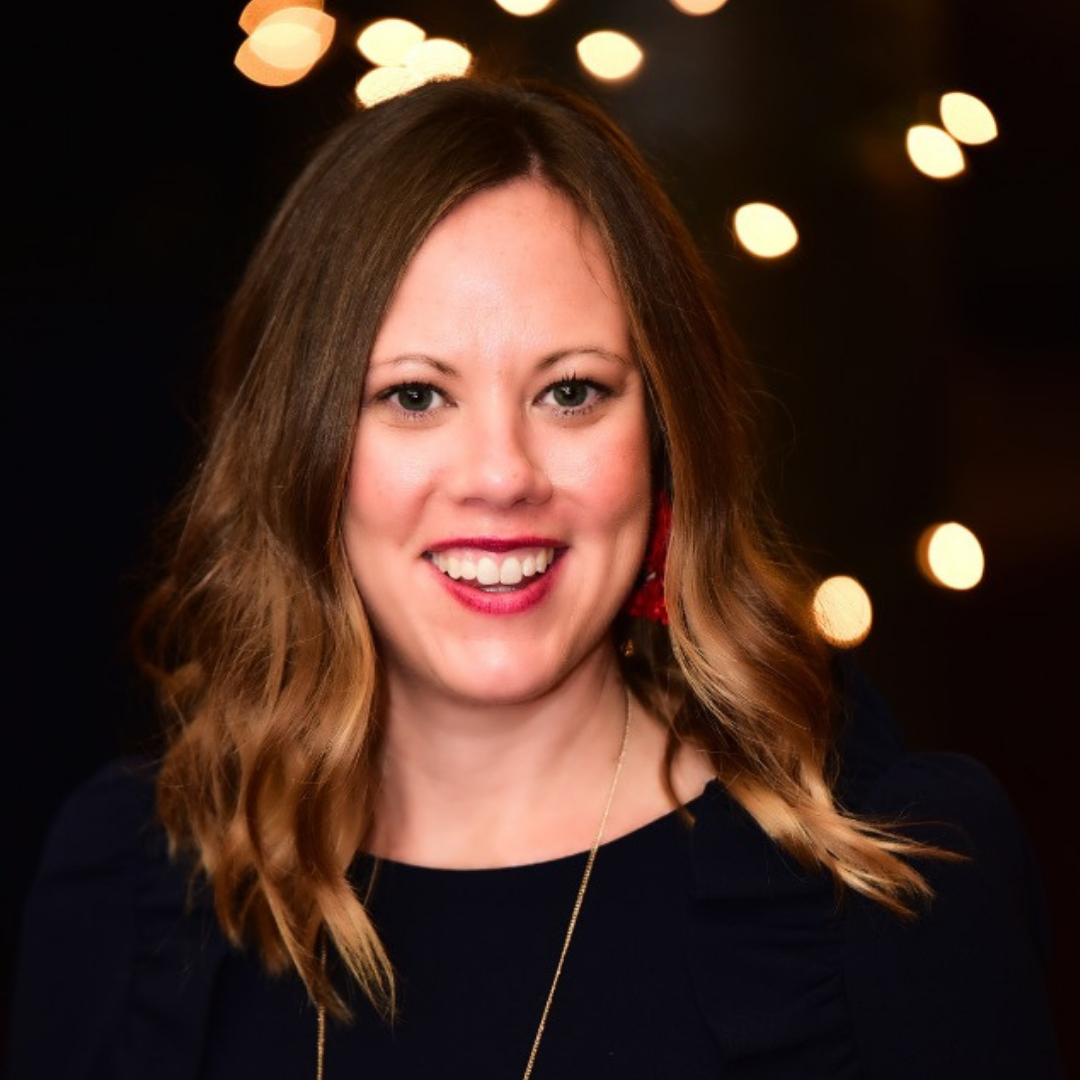 Beth Todd
Beth began her professional career as a corporate restructuring attorney at a large, national firm in Chicago before opening Todd Legal Search in 2009.  As an attorney, she learned the art of risk mitigation and issue spotting, which has served her well in identifying deal killers and maneuvering through them to close placements.
She has been a client of The Recruiter U for 11 years and during that time has grown from a solo desk to a collaborative team.  Relying on the training from TRU and being laser-focused on her goals, she has been able to create her ideal lifestyle of raising two young children while growing her business and being a trusted partner to her clients.
Beth's strengths as a manager and coach are helping her team to set and reach their own personal goals so that they too can create the lifestyle of their choice. She is also an expert at fitting in a full day's worth of activity into a condensed timeframe.  Beth is able to help her team and clients prioritize and tweak their time management to achieve increased results in less time.
Beth also adds a large amount of fun into the mix and enjoys travel, boating and spending quality time with extended family and friends.  She especially enjoys exploring Chicago.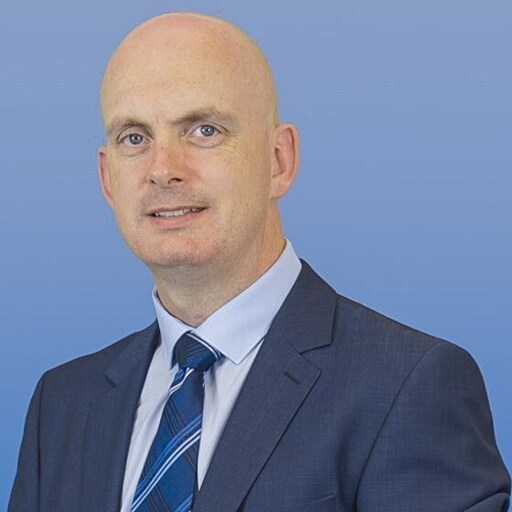 Gerard Quinlivan
Gerard is the Managing Director of Campbell Rochford – an Executive Search firm based out of Dublin Ireland. Gerard has over twenty-two years recruitment sector experience and has specialized in sourcing talent at all levels from mid to senior and executive level appointments. Having joined the TRU program four years ago, he has witnessed the rapid expansion and growth that is possible within his own business through implementing some of the key strategies and techniques taught by the highly respected TRU coaching team.
Gerard enjoys coaching others, sharing insights, and helping them achieve their goals and dreams. He is excited to pass on some of the key learnings he's picked up from the TRU program and help other recruitment professionals thrive and expand beyond their expectations. He holds a bachelor's degree in Business with Japanese from the University of Limerick and in his spare time loves nothing more than spending time with his wife and kids, supporting the Banner County hurlers, fishing in the lakes of East Clare, and pursuing his interests in history and travel.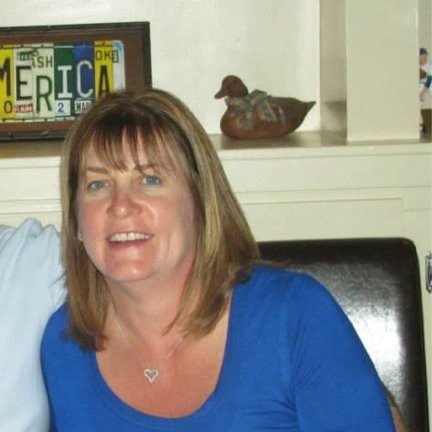 Christine Cohane
Christine has over 15 years of diverse background and experience in the staffing industry. She began her career as the first recruiter for a newly opened office and quickly found her niche in the industry. Christine has enjoyed a successful career as a start-up and turn-around staffing firm leader and grew a regional start-up office to over 4 million in annual revenue. She also led an engineering and technical contract staffing firm to over 8 million in yearly revenue. She opened her firm, Realta, in 2004.
Christine is committed to lifelong learning and investments in industry training and development programs. She served three years on the Board of the Georgia Association of Personnel Services as the Director of Events and Conferences, which benefited the professional staffing community in Georgia by attracting industry leaders, including The RecruiterU, for speaking and training engagements. When away from the office, Christine loves to spend time on the golf course, boating on the lake, hiking or cheering on her beloved Clemson Tigers.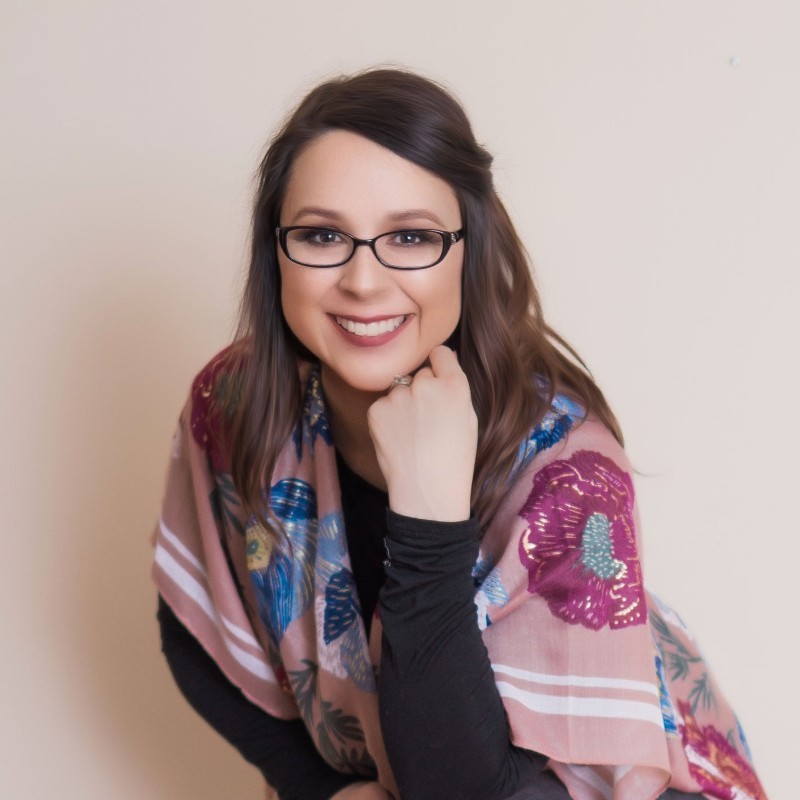 Frances Walker
Frances Walker has a Bachelor of Arts in Psychology from The University of Alabama – Huntsville and is a Certified Mindset Coach who brings her deep roots in faith to help identify why we hold onto limiting beliefs and help tear down those beliefs to get to the next level of personal and professional growth.
Frances combines science, psychology, and scripture into a simple-to-follow structure to reduce stress, anxiety, and overwhelm. When working with recruiters, she uses this structure specifically in the areas of marketing and managing a recruiting firm.
Frances and the mindset coaching team have been instrumental in helping RecruiterU clients uncover and breakthrough subconscious barriers to success through the digital Mindset Mastery course and Mindset Mastery group calls.  Her methods help clients create surprisingly quick mindset shifts with long lasting results. These results focus on overcoming procrastination, fear, and overwhelm.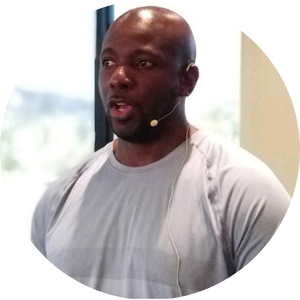 Kaito Bangudi
Kaito got his start in coaching by building a business centered around helping individuals monetize their life's mission. He soon learned that for some clients, the problem wasn't the marketing tactics or strategies they were using, the problem was what they were thinking.
The truth is whatever it is that we desire, there is a financial component connected to that desire. Kaito is a David Neagle -certified Miracle of Money Mentor™. By drawing from that training, Kaito uses his expertise in money-mindset to help clients uncover the often hidden beliefs that are secretly impacting their income.
Through the correct application of Universal Law, and teaching his clients how to apply these unchanging principles, Kaito helps his clients accelerate their income by removing mental limits and unlocking their true potential so that their dream business can become their real business.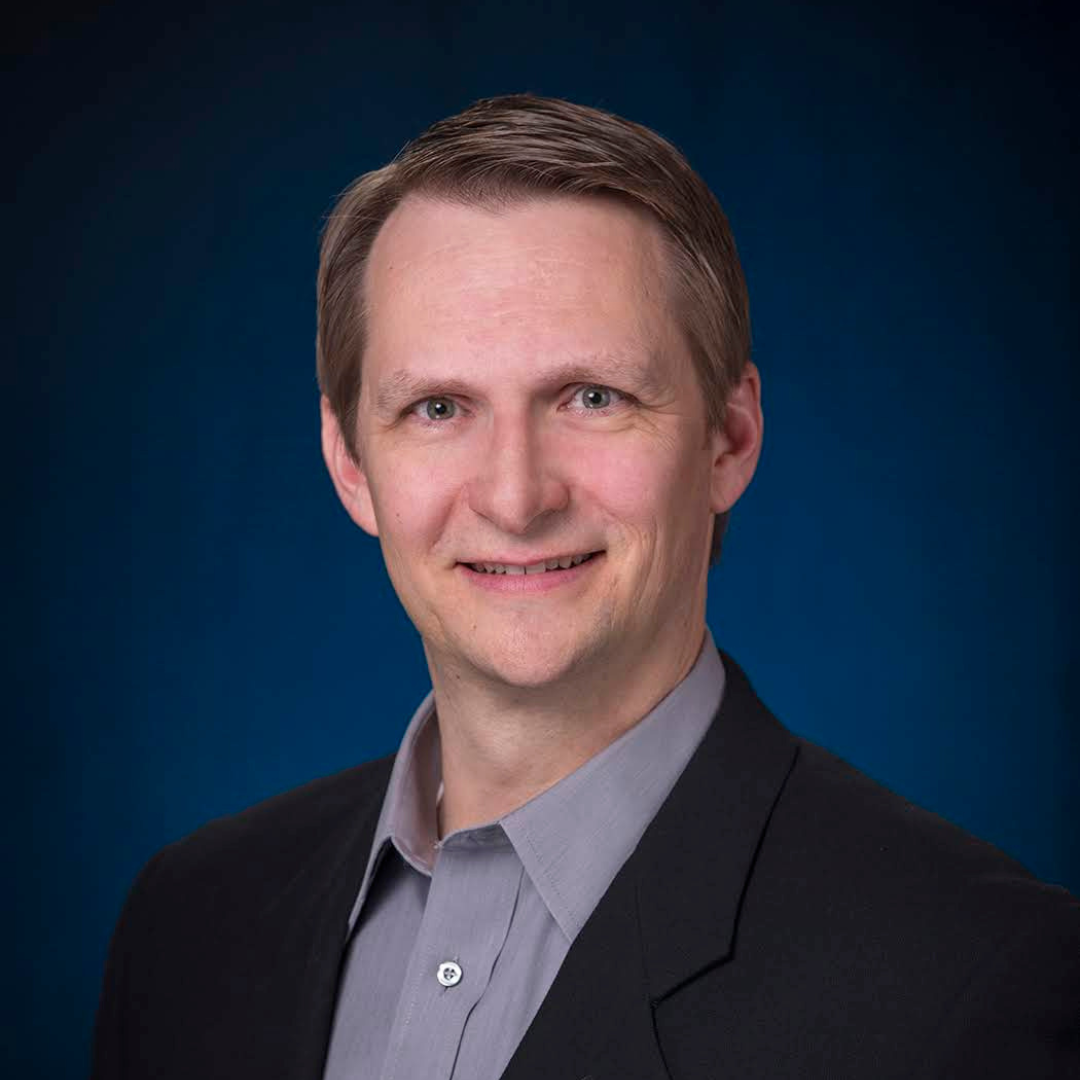 Dr. Bob Andersen
Raised by teachers, Bob was taught the value of learning as an essential tool for growth. He learned the importance of self-discipline, ownership, and teamwork as a 2-sport athlete at Nebraska Wesleyan University where he earned degrees in Psychology and Exercise Science.
What started as a way to gain a competitive advantage as a collegiate athlete, quickly evolved into a passion for performance which culminated in a 25-year career as a performance coach where he developed insight into the connection of mind and body. After an unexpected journey, back to school to earn his doctorate and two post-doctorate certificates, Bob became a licensed pharmacist. Now he takes that insight and experience and applies them to transformational mindset coaching, helping clients bridge the gap between knowledge and application, uncover limiting beliefs, integrating solutions into daily life, and leveling up human performance.
Outside of coaching, he spends most of his days homeschooling his 3 children (2 with special needs) and taking care of things around the house as his wife, Wendy, works toward making the world a better place by advocating for children with special needs, supporting families that raise those kiddos, and redefining normal.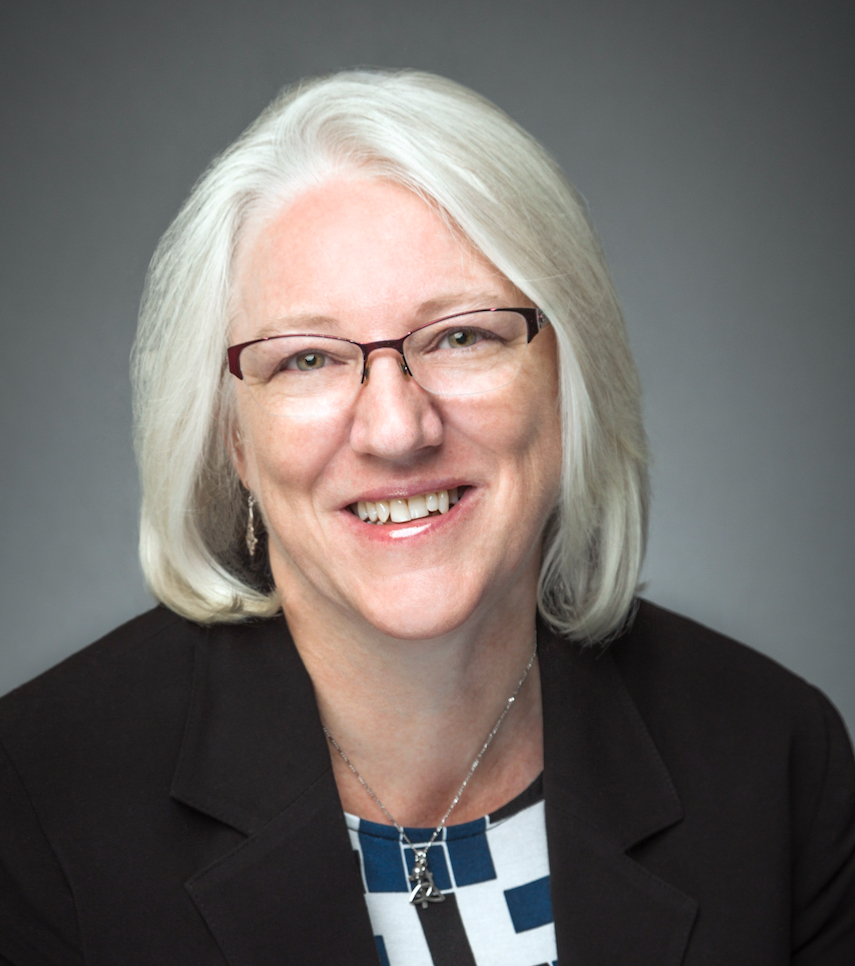 Lynn Donaldson
Lynn is the founder and CEO of ConnectA Strategic Solutions Group. She has spent her 25+ year career partnering with companies to develop, launch and market their products in the pharmaceutical and life sciences sectors. Despite the incredible work being done within that industry, she noticed that 60% of product launches were failing – and they often had nothing to do with the safety of the product.
With her diverse background, she founded ConnectA Strategic Solutions Group to provide 360-degree consultant services to dramatically increase launch success. Over the past 10 years, she has empowered product launch teams to hit their goals while remaining mentally resilient throughout the process. She does this by combining mindset, team performance, strategies, and execution support.
Her passion includes being on the Advisory Board of the non-profit Bright Now and supporting other non-profits. Having grown up with a mother who was a nurse, Lynn has always been nurtured to care for people and strive to contribute to lives worldwide.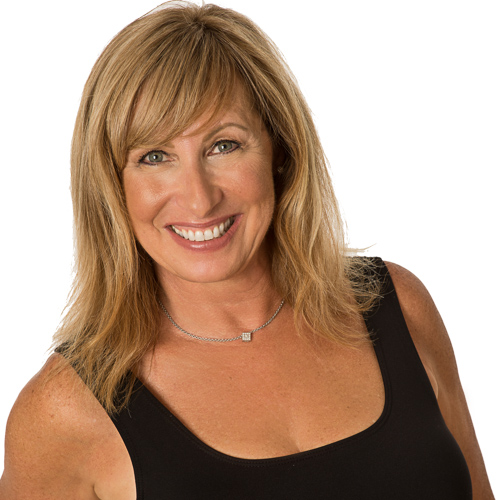 Debbie Pickus
Debbie Pickus is the Founder and CEO of Team Fireball, Inc., a transformational mindset coaching and training company. She works with professional women and their teams with the goal of dissolving the limiting beliefs, self-doubt, and self-sabotaging behaviors that block their greatness and steal their opportunities to reach next-level success.
With her black belt in Shotokan karate and 25+ years in fitness, Debbie brings a unique perspective to the mind/body connection and how to use it as a power source. Combining all of this with her Mental Martial Arts methodology and transformational mindset work, she speaks to and trains groups on harnessing this power to build confidence, power, and a side of badass.
When not focused on her business, Debbie spends time with her fiancé Bill, her puppy George, and her 3 grown kids whenever the opportunity allows.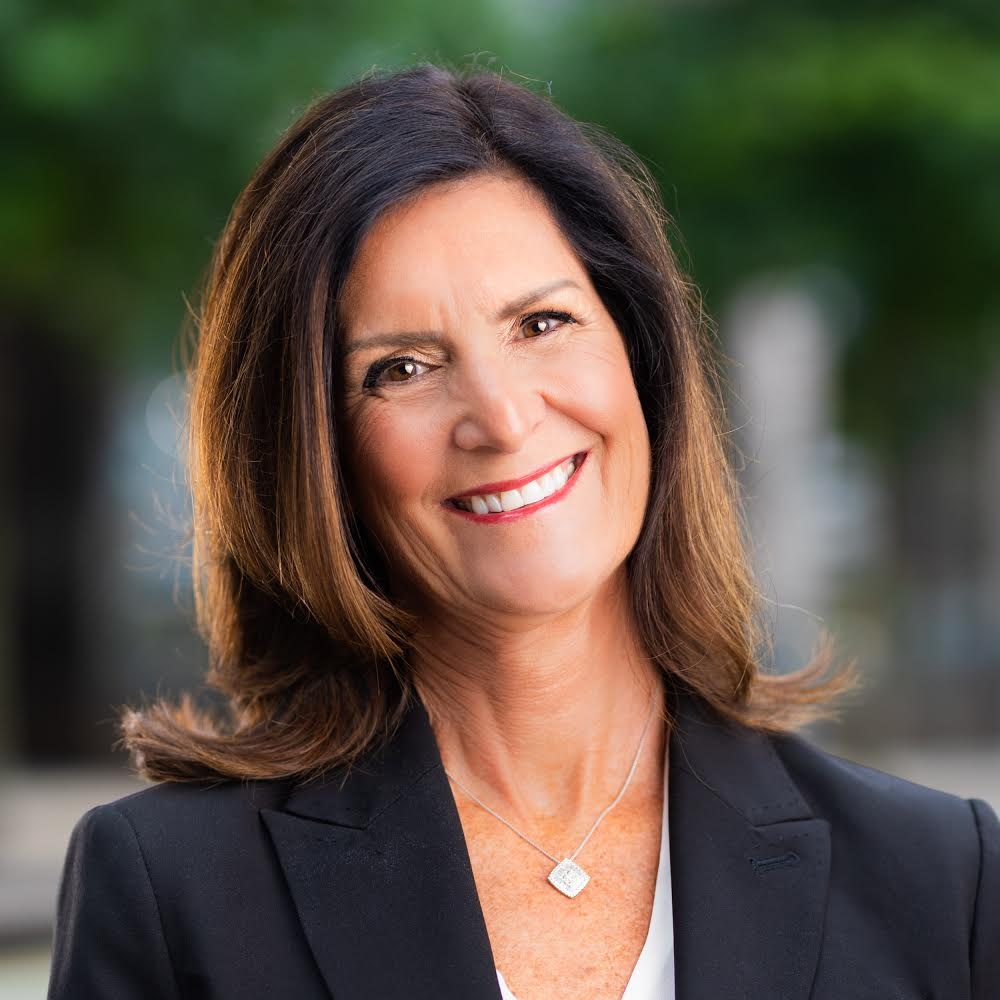 Beth Pound
Beth's experience spans a 40-year career in sales, marketing, mindset, and productivity coaching. She has served the Telecommunications, Healthcare, and Real Estate industries, emphasizing the gap in business and mindset. As a Tony Robbins Leadership Academy graduate and with multiple mindset certifications, she serves as a program and mindset facilitator. Her biggest reward is when a client breaks limits and/or patterns and achieves the goals they set for themselves as they soar to new heights.
Beth has lived in Atlanta for 35 years. She is an avid tennis player who enjoys team tennis year-round. Traveling and trying the newest restaurants are also high on Beth's list of things to do. Beth feels her professional work is a ministry of service and is faith-based.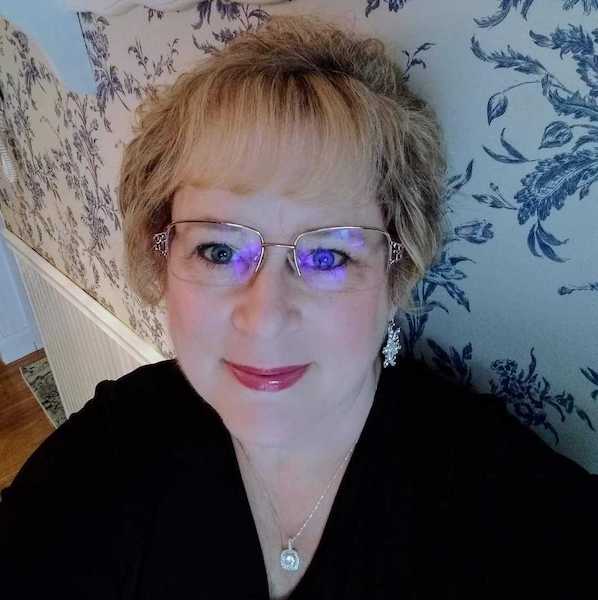 Priscilla Hoover
Priscilla holds a degree in Counseling and her past experience includes Director of Marketing and Sales for a leading medical manufacturer. She joined Team Recruiter U in February of 2017 and is the current Director of Sales.
Priscilla's passions include home improvement projects, needle felting and stained glass. She is constantly learning and honing her crafts. Her upbeat, fiery personality keeps our sales team focused on helping as many recruiting firm owners as possible to attain their vision and goals.
Priscilla and her family reside in New Hampshire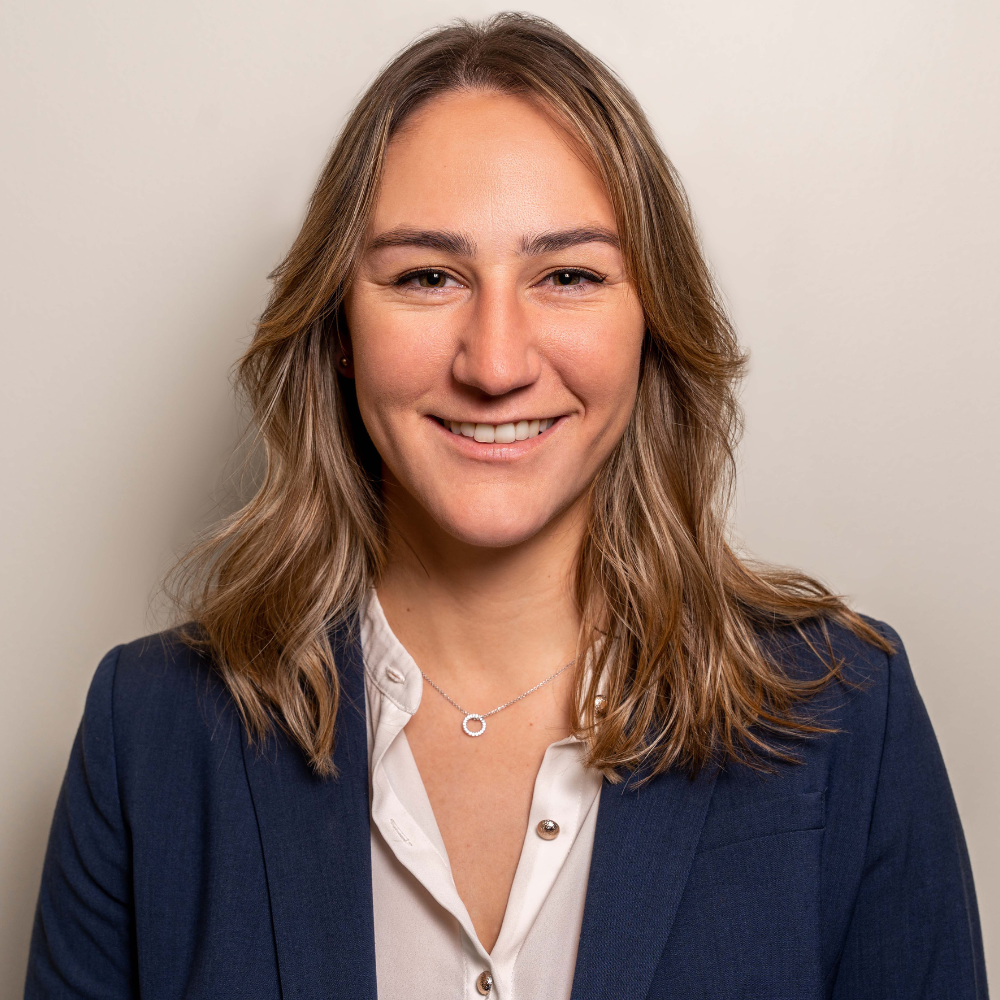 Lydia Walter
Lydia is an adventure junkie with a knack for marketing.  She joined Team Recruiter U in 2018 with an Appalachian Trail certificate of completion and a bachelor's in Chemistry and Biology from Western Connecticut State University.
Mentored by Mike and trained by some of the top digital marketers in the industry, Lydia stepped into the role of CMO for TRU.  She now provides marketing and business automation solutions to multiple B2B businesses.
Lydia recently picked up an Airstream Land Yacht RV and plans to work remotely while traveling the country with her boyfriend, Taylor, and rescue pup, Wylie.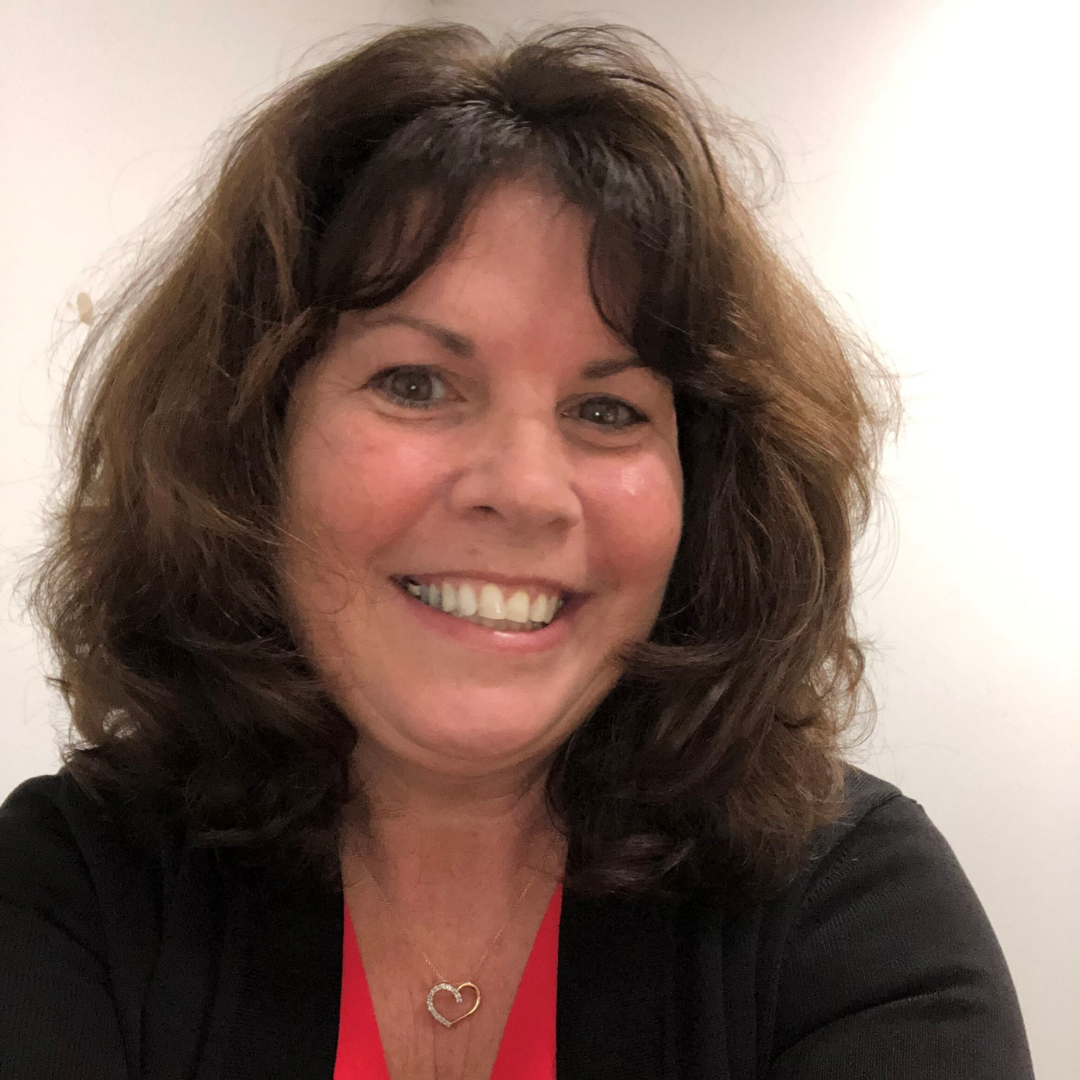 Saralyn Savage
Saralyn has a Bachelor of Science in School Health Education. She maintains a CT educator's certificate for Health Pre-K through grade 12. She spent her career working for agencies in the state of CT in both human services and law enforcement. 
In February 2021, Saralyn retired from state service after twenty-seven years as a Juvenile Parole Supervisor and Correctional Counselor. She has years of experience in Internal Quality Improvement and Quality Assurance having worked closely with stakeholders to ensure federal compliance of mandates. Throughout her career she partnered with educators, medical professionals and judicial staff. She has experience in child welfare, juvenile justice and criminal justice. 
Saralyn has advanced training in motivational interviewing, de-escalation techniques and gender specific studies. She has years of experience in responding as a frontline worker.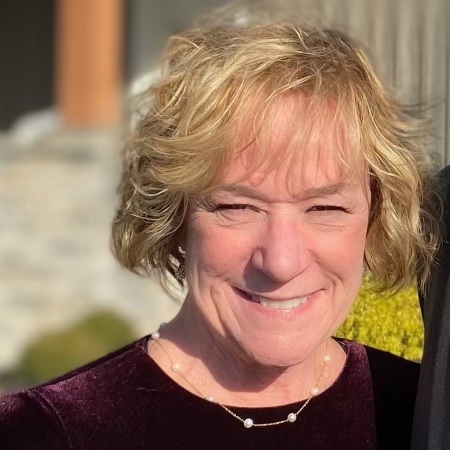 Nancy Walter
Nancy joined Team RecruiterU in 2014 as a Content Coordinator in the Content Marketing program curating client newsletters.
Nancy also works part time at Middlesex Community College in the Business office and teaches a Boot Camp class twice a week.
She has a degree in Physical Education and Health as well as her Personal Trainer certificate.
Aside from staying active, Nancy loves spending time with her husband, 3 children and 3 grandchildren.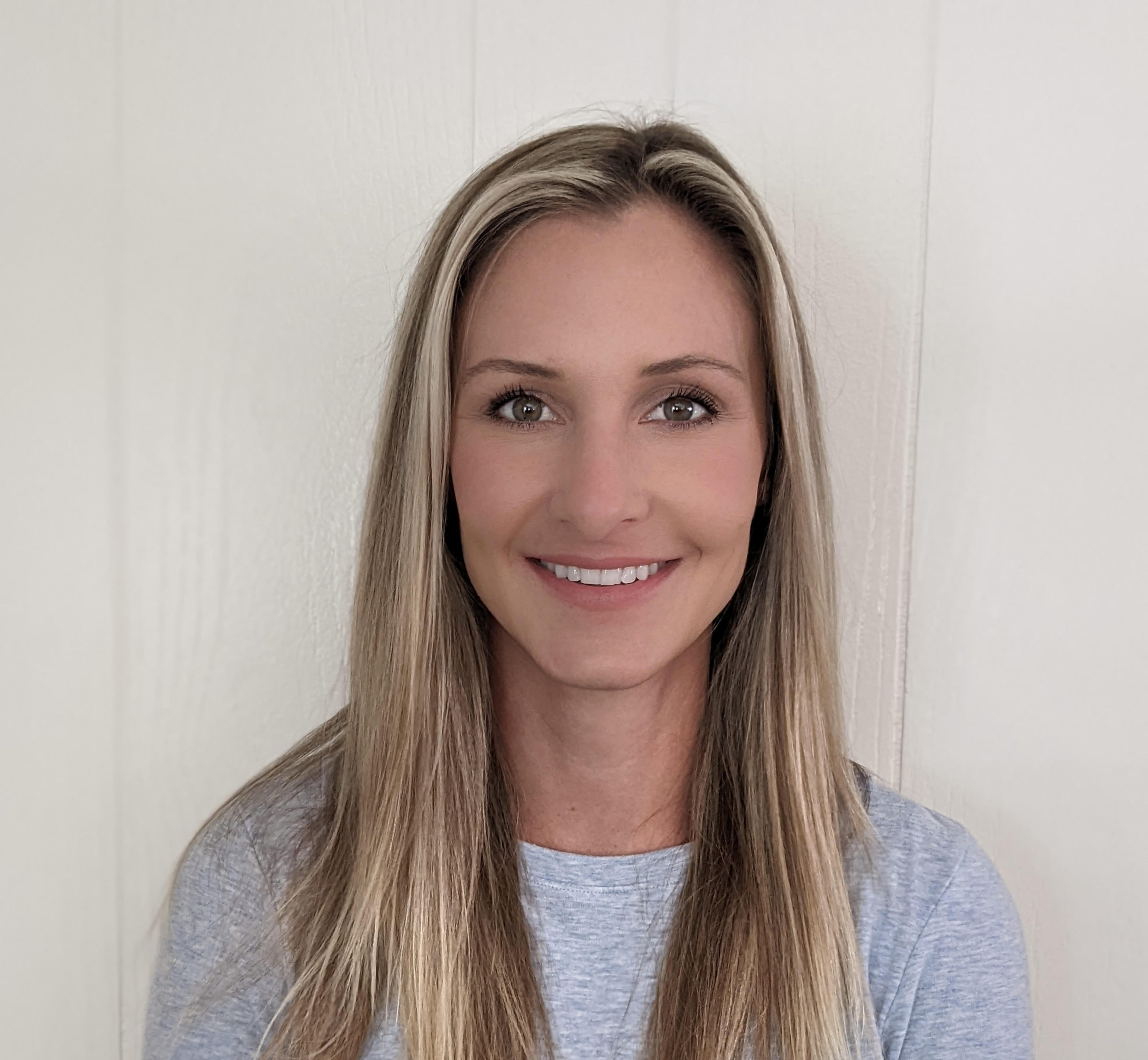 Kylie Florek
Kylie is a new member of the TRU sales and administrative team.
Kylie has a bachelor's degree in Sociology from Northern Michigan University.
She resides in Charleston, SC with her husband and two kids. Before settling down in Charleston, she spent the last decade moving around the United States, Germany, and Austria.
She has over fifteen years of sales experience. Kylie started out her career in jewelry sales and was successful for 10+ years. She most recently was in advertising and internet sales.
When she's not working, Kylie loves spending time outdoors with her family, rollerblading, biking, boating, baking, and traveling.