Transform Your Recruiting Business into a Revenue Generating Machine
The RecruiterU is your go-to source for the tools and training you need to generate predictable profits, reliable growth, and true business freedom (i.e., A Real Business).
Learn how to go from:
Roller Coaster Revenue to Predictable Profits
Annoying Vendor to Trusted Advisor
Founder Dependent Team to Team Run Business
It all starts with the Recruiting Firm Optimizer Model – the process that turns your business into a scalable system.  Sign up below for instant access to our Firm Optimizer Mini Class.  It's free!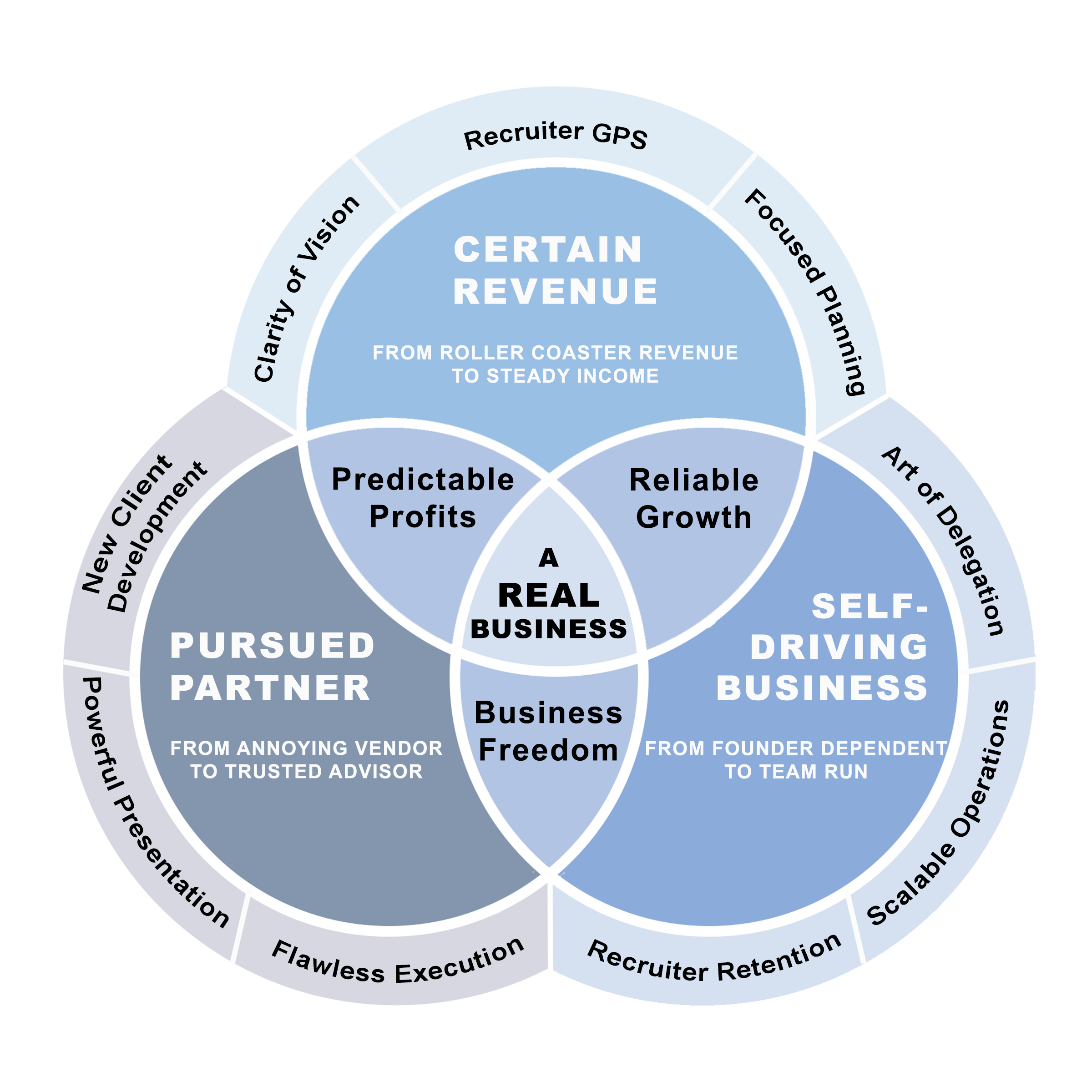 Firm Optimizer Mini Class Sign Up

Thank you for joining the Firm Opimtizer Class! You will be receiving an email shortly with more information.
We help Solo Owners who feel stuck and have trouble increasing their billings to grow their revenue with better clients.  You will implement a proven process to become a pursued partner and trusted advisor in your niche, learn how to replace money-fear and revenue uncertainty with a system for predictable income, and build a lifestyle business without working longer days.
Let us transform your team into a client developing, candidate sourcing, full-service recruiting firm without the need to ever train full desk recruiters.  We'll help you systematize and scale quickly, so you can Build a 7-Figure Firm that attracts better recruiters, gets them productive fast, and runs Without You.  Apply today…
If you're already a Million Dollar Firm Owner, the Boardroom is a high-performance mastermind with other 7 and 8-figure owners and business leaders.  Limited spots available. Click below to find out more.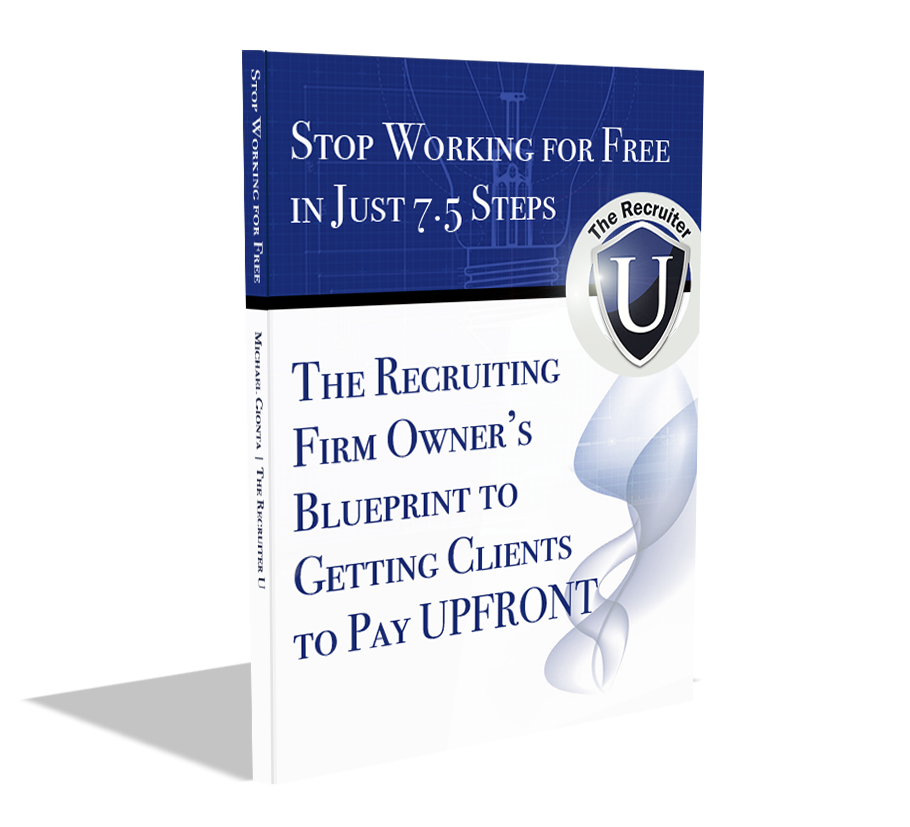 Get Your Free Retainer Blueprint
Stop Working for Free and Learn the 7.5 Steps to Getting Clients to Pay you Money Upfront!
I have been recruiting for over 20 years and felt I had a pretty good handle on what I was doing. But what was missing is the discipline and frame of mind. With one–on–one coaching for recruiting specific activities, mindset coaching, and the weekly meetings to make sure I set my goals and plans for the week, month, and year, I feel much more enjoyment with HOW I'm working and really love the results. I can't thank you enough.
Since I've joined Mike's program, my business has increased 380%. Unbelievable! I'm hitting the targets I never would have imagined. I've hired a staff, I have an office, and I have clear focus on what I'm going to achieve in the next four months when we meet again. That to me is incredibly invaluable because I know exactly what I need to do, the steps I need to take to do it.
The Recruiter U really helped me here with setting up the hiring process and the mindset of the type of individual that I'm looking for. And then and how to leverage myself, and so on. I put that in place, and in 2019, we did $1.1million, so we went from $525 K to about $1.1M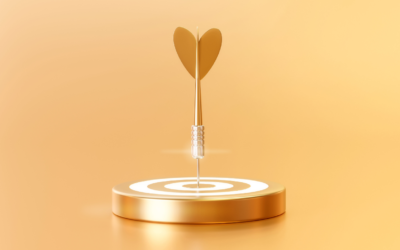 QUESTION: When you are marketing and leaving a lot of messages, how do you get three hours of phone time? Also, what are a good number of presentations to make a day? Okay. I do not care about phone time. I have not, for 20-something years. Full disclosure. I have not...
QUESTIONS & ANSWERS
How Do I…?