FREE Invitation from Mike Gionta for $682 of Recruiting, Business Building, and Money Making Resources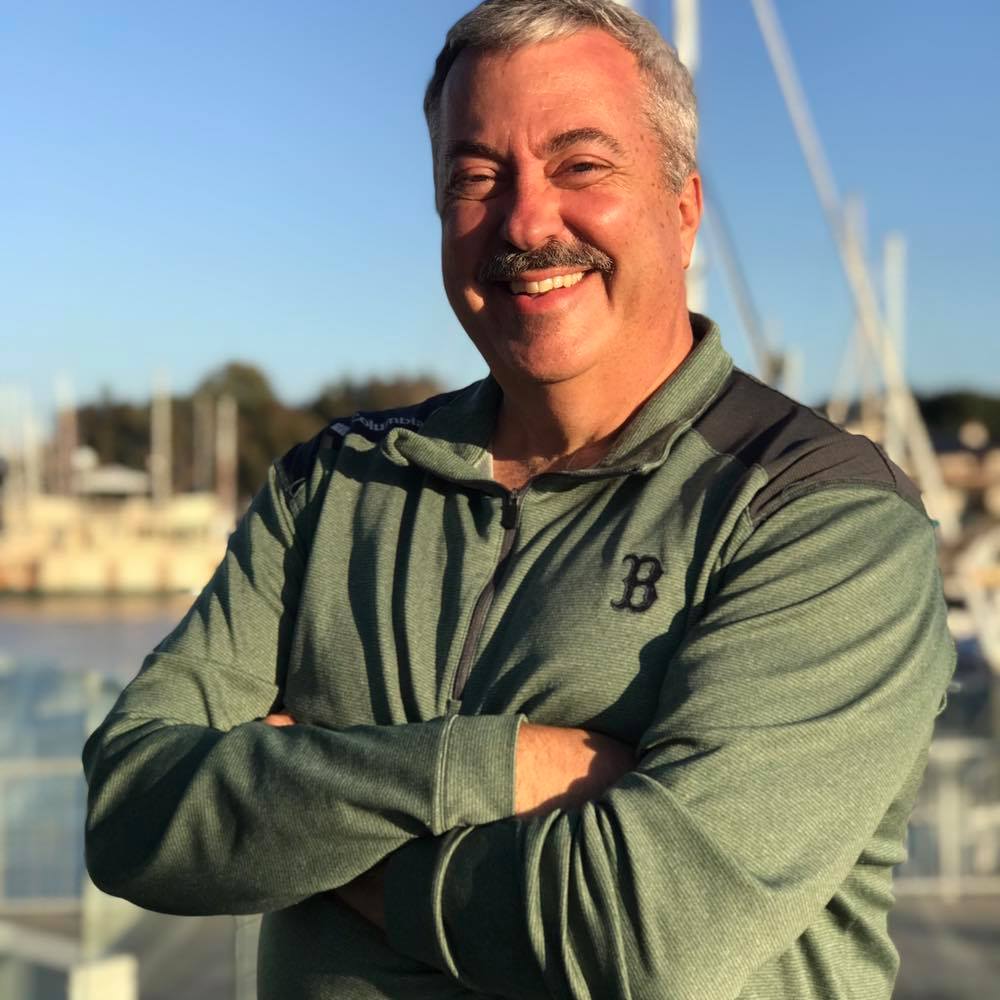 One BIG PROMISE from me, before we get to my INVITATION:
If you might be ready for NEW opportunity, you will definitely find yourself in the right place with us. If you're ready for that kind of a creative experience that'll get your entrepreneurial juices flowing like never before, then you're going to be THRILLED you've arrived here…. and you'll certainly say YES to my FREE INVITATION.
Are you also frustrated with being an 'economic victim'…
…wasting money or time and effort on dated strategies on building your recruiting business or wasting your time and energy on "ideas" from fuzzy headed 'professors' and theorists and self-declared gurus who've never actually supported themselves selling …never actually built a real business?
Would you prefer straight, blunt, No B.S. advice solidly based on 23 years 'expensive experience' on the recruiting business battlefield…
supported by current, real life examples of what's working?…
The Inner Circle Coaching Club
For solo recruiters, independent recruiters and search firm owners.
Get 1 Month of The Recruiter U's Inner Circle Membership – Only

$57

  

$7!
Monthly Member Only Benefits
Monthly Hot Tip Sheets
Live Monthly LIVE Q&A with Mike Gionta where you submit your biggest challenges and questions, and he answers them (recorded and sent as an MP3 if you can't be there!)
​Monthly Interviews with Industry Thought Leaders and/or Other Successful Recruiting Firm Owners where they will pull back the curtain and share secret best practices on:
Where they hire great recruiters
​How to maximize profits
​Where to find the best clients and how to KEEP them
​Legal issues on fees and recruiter retention
​Motivational strategies for you and your team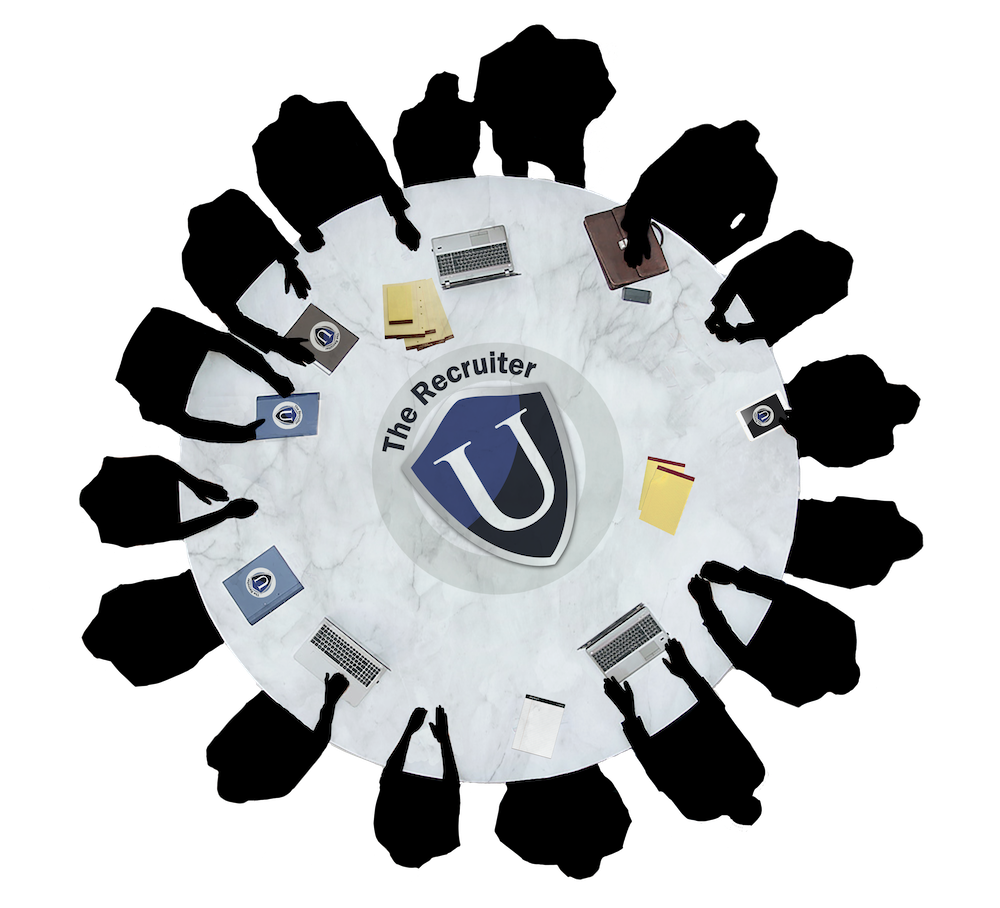 6 FREE BONUSES
$682 of FREE, World-Class Recruiting Training for ONLY

$57

$7
BONUS 1
Video Training: How I Grew my Recruiting Desk from $319,750 to $2.1M
Learn the Secret Strategies, Tactics and Scripts I Used to Grow my Personal Production in Two Years… and how
YOU CAN TOO!
Value $197
BONUS 2
Building a 7 Figure Desk and Office — Jon Bartos – on MP3 Audio
How to maintain focus and motivation to perform at peak levels, and what he would do differently, that would increase billings, if he was starting all over again!
Value $97
BONUS 3
Secrets to Managing a Virtual Team – Jordan Rayboy – MP3 Audio
How to build and manage a virtual team
How to maintain consistent revenue from your virtual contractors/employees.
Value $97
BONUS 4
How to Get MORE Return Calls, More Client Follow – Thru with Professional Telesales Trainer Jim Domanski – MP3 Audio
One of the Biggest Mistakes Recruiters make on the phone every day that suppresses their return call rate.  How to Get Your Clients/Prospects to call you back… ALL THE TIME!
Value $97
BONUS 5
How to Create a Million $$ Desk — Craig Millard – MP3 Audio
Craig Millard, with over $16,000,000 in career billings shares the strategies he used to build a practice that bills $1 million annually.
Value $97
BONUS 6
How to Secure GREAT REPEAT Clients on GREAT Terms — Greg Doersching – MP3 Audio
The 5 Primary motivators needed for a candidate to make a change… and how to "dig" with the client to get them! How to use HR as an ally, and how to gain their trust to make you their BIGGEST FAN!
Value $97
TOTAL VALUE: $682!
NOW ONLY $7 

with first month's membership!
OK, you're skeptical.. so I'll make this easy for you…
Just for taking a "test drive" and for you to experience this membership yourselves, I'm offering you an ethical bribe (invitation) of $682 in recruiting industry training products below for FREE.
… Again… JUST FOR GIVING US A SHOT!!
If your membership doesn't EXCEED your expectations, simply cancel and keep the $682 in training products with NO FURTHER OBLIGATION!
Just click on the link below to take advantage of the FREE 'TEST DRIVE' OFFER available to you now….
NO RISK Guarantee!!!
If you are NOT thoroughly BLOWN away by the content in this introduction package, Request a full refund, no hassles!
In addition to these training Audios and Videos, these FREE Gifts come with your one full month trial of the RecruiterU's Inner Circle Gold Membership.
That means you get:
1 Monthly LIVE Question and Answer Call. You send me your most pressing questions on building a recruiting firm or increasing your billings and I answer them live once per month on this 45 to 60 minute call. Can't make the live call? NO PROBLEM! We will send you a CD and a link to the MP3 so you can listen whenever you like! There are always terrific examples of "what works," timely marketing advice, trends, ongoing teaching my most important strategies… and more.
As an Inner Circle Gold Member, you'll also receive 1 month of our EXCLUSIVE AUDIO CD interview. These are my exclusive interviews with successful builders of recruiting businesses, leading experts and entrepreneurs, and famous business authors and speakers. Use these CDs to turn commuting hours into power thinking hours.
As an 'Elite' Gold Member, you will also receive a MONTHLY RECRUITING HOTSHEET. This is a separately printed supplement featuring especially timely business building information, special opportunities, resources, tips, and article reprints. PLUS – SPECIAL IN-DEPTH STRATEGY REPORTS that I only share with our Gold Members.
Okay you're probably wondering, what's the catch? Why am I giving me $682.00 of pure Money-Making Information for FREE just for investing $7 in one Month of my 'elite' Inner Circle Membership?
It's really simple! I'm trying to get you "hooked!" That's right. I am shamelessly attempting to get you "addicted" to our money-making advice. Look, if we truly can put thousands or tens of thousands (or more) dollars in your pocket with the RecruiterU's advice you'd be silly not to continue, right? Of course!!!
But on the other hand, if we don't deliver the goods we don't deserve your money. It's as simple as that. This way you're the sole, judge and if need be, executioner.
I understand I will be "Grandfathered" in to TheRecuiterU.com's Inner Circle Coaching Club for ONLY  $57 USD/month.  I understand I am FREE to cancel anytime, without penalty and with no explanation necessary. This offer is for NEW members only.