We partner with leading companies to give you a powerful and robust toolbox.

Legacy Group International is a premium service provider of effective quality business process solutions. They are skilled professionals aiding in supporting our client Recruiting and Placement with services in Research, Desk Development, Preliminary Candidate Qualifying, Technical Support, and Process Systems Implementation and Maintenance.

Hikinex uses a blended approach of both US and offshore resources to provide low-cost but comprehensive business solutions. Hikinex has a wide range of solutions and monthly plans including research and administrative support that can grow with you.

eGrabber™ automates data entry, saving time spent manually entering contact details into your database. The eGrabber™ utility is able to directly connect with PCRecruiter for fast and easy data import.

PCRecruiter has been a leading solution for recruiting and placement professionals for two decades. Key features include unmatched configuration capabilities, an innovative MS Outlook integration, customizable job board module, candidate presentation tools, mass-email tracking capabilities, graphical KPI analysis, and automated contact and resume import from resumes and popular websites. With all this and more plus award-winning service, PCRecruiter is the flexible, powerful, affordable platform relied upon by thousands of businesses like yours around the world.

Revenue Performance Management (RPM) is a Business Intelligence Performance Solution for the Recruiting and Staffing Industry. The primary objective of the RPM program is to provide a system that can result in a significant improvement in the performance of Account Executives, Recruiters, and Recruiting Firms. RPM identifies, tracks and measures key recruiting performance indicators.

Talent Hero is a web development and online marketing agency that works exclusively with recruiting and staffing agencies to grow their businesses online. We operate by a few basic rules: Delievering measurable results to our clients is our top priority; Clear and prompt communication is key; Achieving total client satisfaction is at the hear of what sets us apart.

Kolbe Corp is the sole source provider of assessments identifying the natural way that people take action. Left to our own choice, each of us has an instinctive way of problem-solving. Research shows that people are most productive when they are free to choose their own method of accomplishing a task or providing a solution.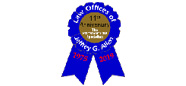 More than forty-four years ago, Jeffrey G. Allen, J.D., C.P.C. turned a decade of recruiting and human resources management into the legal specialty of placement law. Since 1975, Jeff has collected more placement fees, litigated more trade secrets cases, and assisted more placement practitioners than anyone else. From individuals to multinational corporations in every phase of staffing, his name is synonymous with competent legal representation. Jeff holds four certifications in placement and is the author of many bestselling books in the career field.

FoxRelo specialties are full-service relocation account management, residential real estate, policy administration, move management, and all things relocation-related. We are experienced and knowledgeable with good negotiating skills. We take time to listen to the client.

Verified First is the premier pre-employment screening company. Founded in 2012, our mission to provide excellent customer service and cutting-edge technology has helped us become an industry leader. We pride ourselves on working with businesses of all sizes to provide custom background screening solutions to fit their needs.
It is impossible to contact everyone in your database every week or even every month. Email marketing is the best way to add value, stay top-of-mind, and sell more recruiting services. We provide email marketing and blog newsletter services to attract more clients and candidates to your website.  Discover how to increase your revenue and never cold call again with this Free 5-Step Checklist: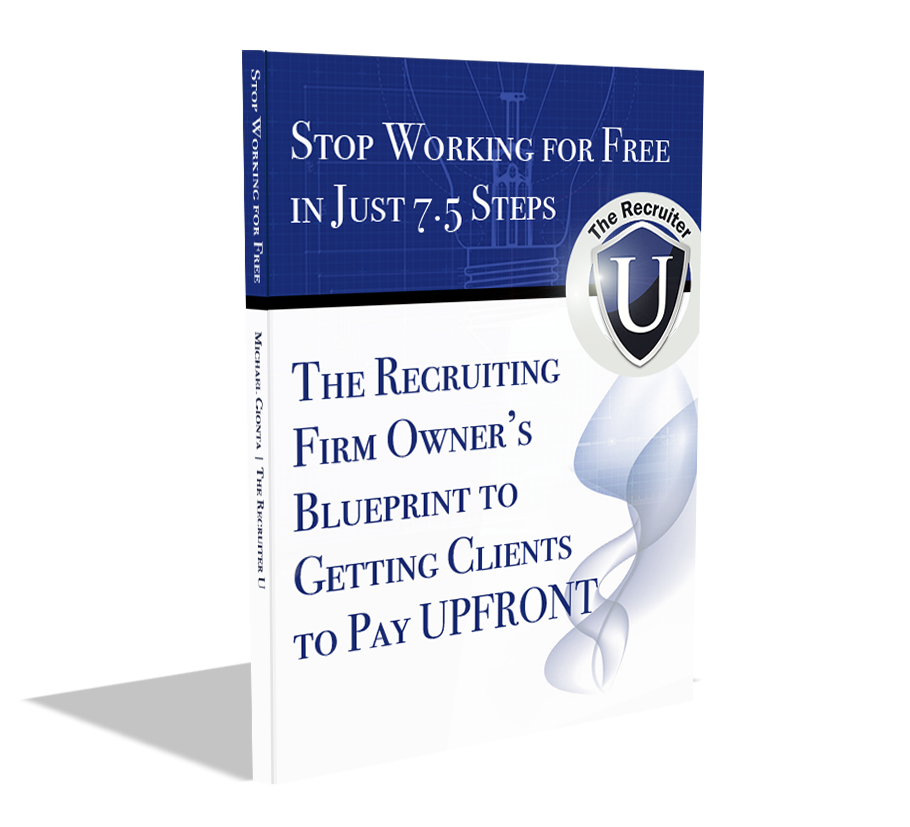 Get Your Free Retainer Blueprint
Stop Working for Free and Learn the 7.5 Steps to Getting Clients to Pay you Money Upfront!