We partner with leading companies to give you a powerful and robust toolbox.

Legacy Group International is a premium service provider of effective quality business process solutions. They are skilled professionals aiding in supporting our client Recruiting and Placement with services in Research, Desk Development, Preliminary Candidate Qualifying, Technical Support, and Process Systems Implementation and Maintenance.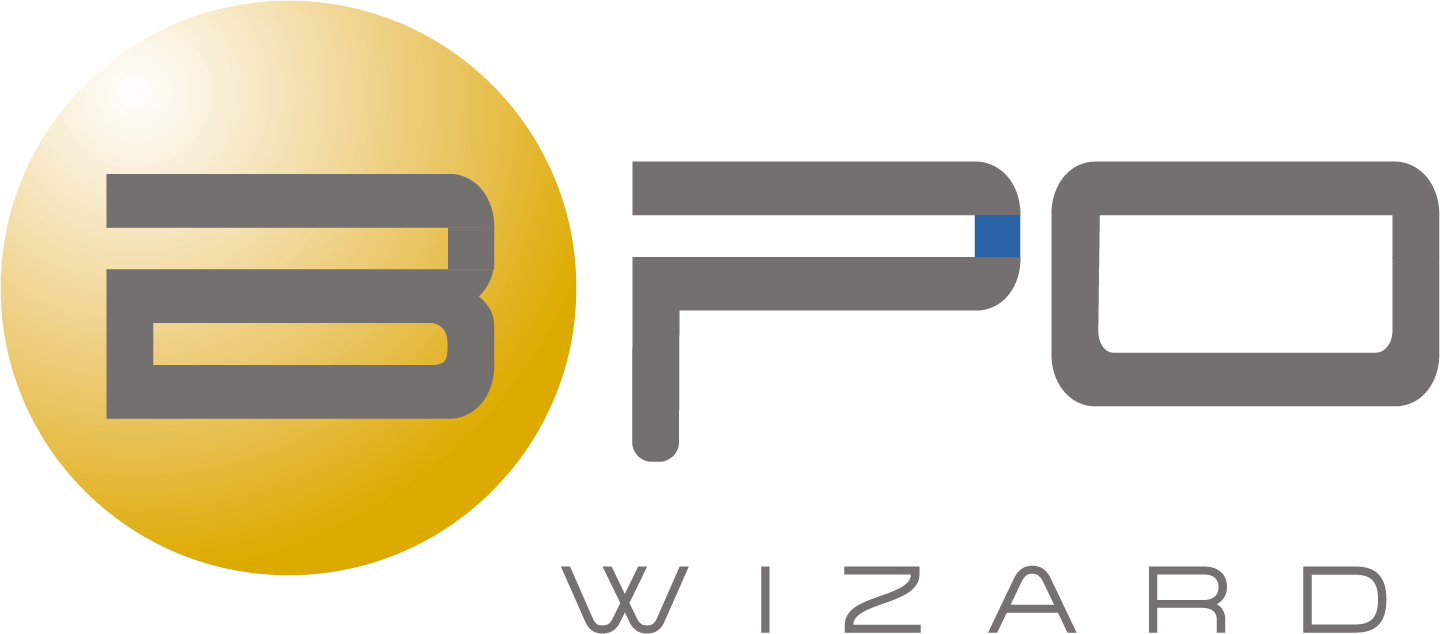 BPO Wizard specializes in delivering dedicated Virtual Assistant (VA) support services tailored to Staffing & Recruiting. Our team of young, graduated, and bilingual professionals are proficient in a wide array of tasks, offering unparalleled assistance in the following areas:
Candidate Research, Business Contacts, Market Research, Offshore Recruiter, Database Cleaning & Enrichment, Omnichannel Outreach Support, ATS Management, Email Marketing & Content Creation, Branding and Design, Bookkeeping, Management Tasks, Back-office Support
At BPO Wizard, we understand that success starts with the right mindset. That's why we prioritize mindset development alongside skillset enhancement.

Hikinex uses a blended approach of both US and offshore resources to provide low-cost but comprehensive business solutions. Hikinex has a wide range of solutions and monthly plans including research and administrative support that can grow with you.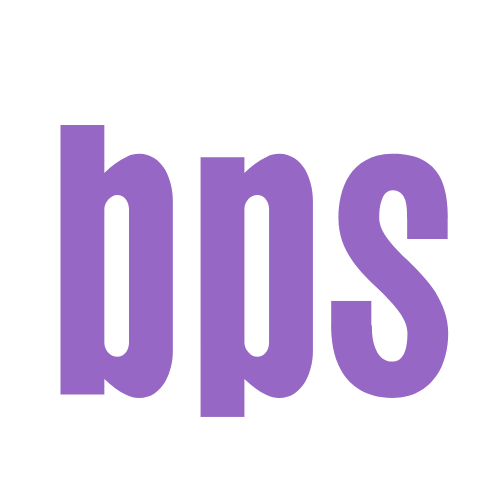 In a highly competitive Executive Search and Recruitment business, we give you an edge by putting global resources at your command to:
Reduce Labor Costs
Grow Revenue
Increase Profits
We conduct research to find key information on candidates, companies, hiring authorities and job postings. We carry out labor intensive jobs of database cleanup, bulk emailing, data entry and coding. Our services are aimed at helping you:
Focus On Your Clients and Candidates
Reduce Planning Time
Maximize Phone Time
Shorten The Placement Process
Make More Placements In Less Time
Since 1998, we have been performing "back-office" tasks for our clients and freeing their time up for core business activities, critical to their success. Let us take research and database maintenance work off your hand, so that you can concentrate on high-value tasks such as acquiring new clients, getting more search assignments and cultivating candidates.

Valatam is an innovative Staffing Company that provides growing US businesses with remote talent in the form of bilingual, college-educated professionals from Latin America. We provide remote talent across 20 different industries in roles like Executive Assistance, Marketing, Sales, Design, and more! Embrace the power of global collaboration with Valatam and discover the perfect fit for your growing company. Your success story starts here!

Talent Hero is a web development and online marketing agency that works exclusively with recruiting and staffing agencies to grow their businesses online. We operate by a few basic rules: Delievering measurable results to our clients is our top priority; Clear and prompt communication is key; Achieving total client satisfaction is at the hear of what sets us apart.
It is impossible to contact everyone in your database every week or even every month. Email marketing is the best way to add value, stay top-of-mind, and sell more recruiting services. We provide email marketing and blog newsletter services to attract more clients and candidates to your website.  Discover how to increase your revenue and never cold call again with this Free 5-Step Checklist: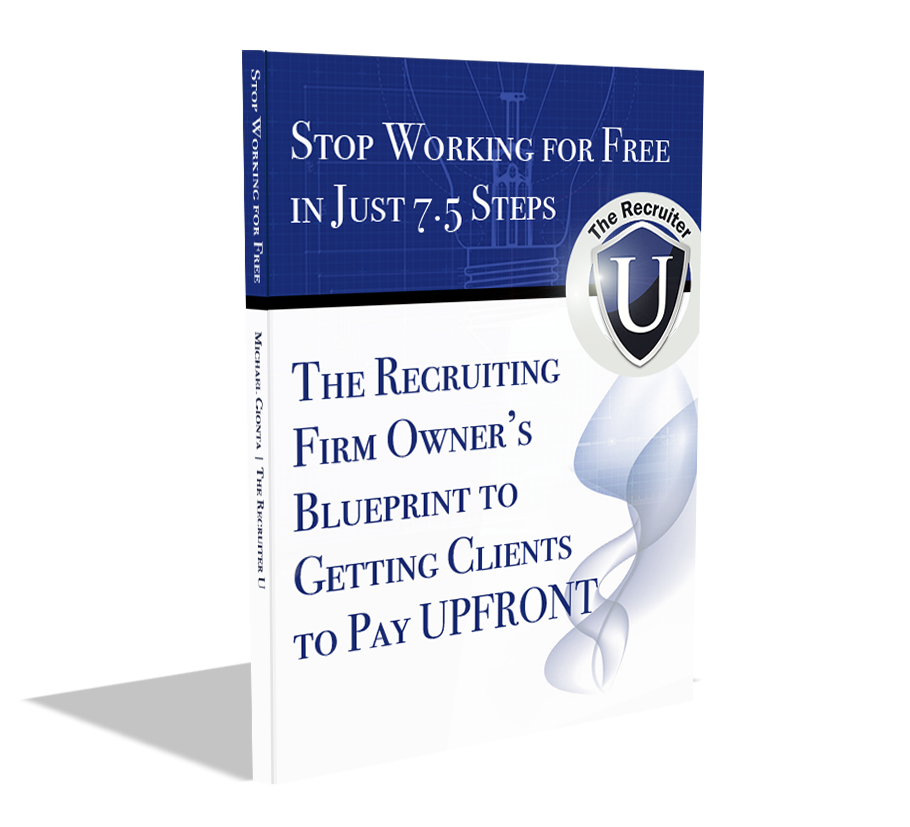 Get Your Free Retainer Blueprint
Stop Working for Free and Learn the 7.5 Steps to Getting Clients to Pay you Money Upfront!