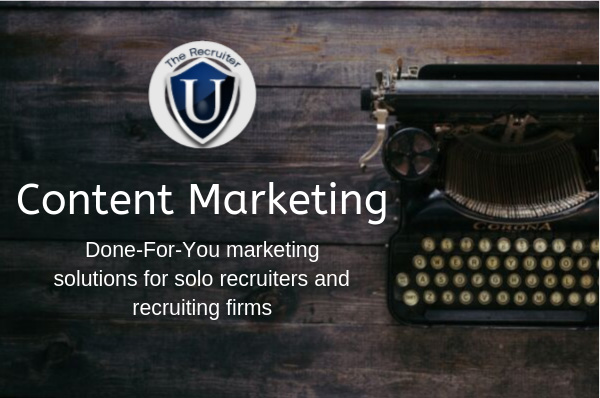 Simple and EASY Marketing Strategies That Gets Clients and Quality Candidates AND You Don't Have to Lift a Finger for!!
Who Else Wants MORE Clients Who Pay Top Dollar Fees, Retainers or Worst Case Give Exclusives WITHOUT Cold Calling, Chasing, or an Endless Stream of Voice Mails?
Now you can finally have access to the strategy my best clients are using to grow their businesses that most recruiting firms are not and frankly WILL not do!
Let me ask you, are you:
Tired of the endless parade of Marketing Cold Calls?
Tired of leaving Dozens, or Worse, Hundreds of Voice Mails that don't get Returned?
Tired of Hearing "We Only Pay XX% and have 648 Recruiters who have signed our agreement"?
Are you Looking for an EASY Way to Separate Yourself and Your Reputation as a Recruiter to Get Better Terms, Fees, and Conditions on Your Searches? (even if you haven't made a placement in months!)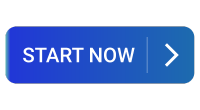 The Answer = CONTENT MARKETING!
Why Content Marketing?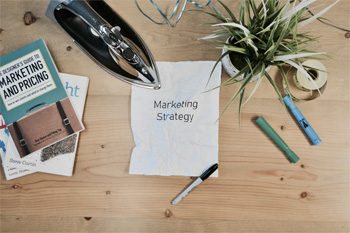 Here's what it's all about: When your prospects and candidates receive high value, interesting content/ information they can use to grow their business and/or career, they build trust and relationship with you even when you are NOT PHYSICALLY THERE!
Additionally, you get to demonstrate your ability in via "Stealth Promotions" where you get to educate the market with your capabilities bundled in with great information! Over a short time you are recognized as the "go to" recruiter in your niche that the prospect wants to, no NEEDS to work with!
Keep in mind, studies show it can take from 7 to 10 exposures to a prospect before they buy from you. If you are like most recruiters it could be weeks, often MONTHS before you call someone a 2nd or 3rd time if you have never done business with them.
With our unique content marketing programs options, you are in front of your prospects and candidates at least 3 times per MONTH! With this frequency you are in their "inbox" and on top of their mind when someone quits or a new position opens up.
Here's what all this means to you:
Call in searches
Higher fees
More respect (thus better cooperation from your clients)
Less Cold Calling, more warm leads (and HIGHER return call rates when you do cold call because they KNOW YOU!)
You are treated as a leader in your recruiting niche vs. one of the other thousand that has reached out to them.
You see, when I began building my coaching and consulting practice I stumbled upon this secret by accident. I discovered how other industries were using great information to differentiate themselves, establish themselves as a market leader, and most importantly, get prospects to CALL THEM to give them business! Frankly, I have NEVER cold called for a coaching client since I started in 2007, they all came to me and email/content marketing was and is my primary strategy for nurturing prospects into clients.
I quickly learned how to apply this to the recruiting industry and initially only shared this strategy with my very best clients. The problem was they had no time to implement it! They begged me to come up with a solution where they had NOTHING to do but send the check so I did.
Here's what's included EVERY MONTH in all of our programs:
Articles designed to raise your profile as a Recruiter and emailed for you to your list.
Selection of a professional looking email template for the email along with your headshot, logo, social media links designed to make it EASY to get in touch with you.
Once per month you have the opportunity to "highlight" a key placement you made further establishing your prowess in your niche. (we'll teach you how)
The opportunity to write your own brief introduction that personalizes the article to your specific client base. (we'll show you how)
All emails configured, sent without you doing ANYTHING (other than the brief intro and we'll even do THAT for you!)
Subscription to our email server designed to increase email deliverability and get you high open rates.
We started 4 months ago and successfully secured two clients that had never done business with us before as a DIRECT result of the emails sent by the RecruiterU. We are now getting one to two call in assignments per month in response to the emails you guys are sending on our behalf. These are the same prospects we were unsuccessful trying to reach on the phone!
In addition, one of the other things that is key in this process is that you are seen as a thought leader in your recruiting niche and you get a different level of respect when you do get ahold of these prospects making the sales process so much easier. Keep the good articles coming Mike! – Ross Petras, President, Biotech Partners, Charlotte, NC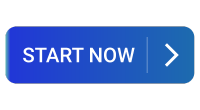 One of the biggest challenges I face as a recruiter is keeping in touch with all of my clients and candidates on a regular personal basis. The Content Marketing Program is a great way to do so. It is easy to use and essentially turns my database into a warm relationship. The topics vary enough to speak to everyone and the frequency is consistent, yet not so consistent that your email is predictable. In the 36 hours after an email being sent, I receive replies, calls and job orders from people on my list. I even had a client respond by sending a signed contract they had received a year earlier but hadn't executed. They said they were able to get to know me during that time through these emails and asked that I get started right away. This is the best marketing tool that I have. Honestly, I haven't seen this type of marketing done this well. – Ardith Rademacher, Ardith Rademacher & Associates
Due to the demand for proven marketing solutions, we have developed several different programs because one size does not fit all recruiting firms and solo recruiters.
Schedule a Free Consultation to determine which of our programs is best for your unique marketing goals.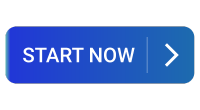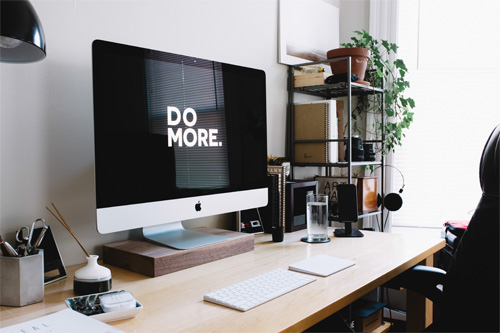 Imagine arriving at your desk and having inquiries on working with you waiting for you to respond to! You will be working with new
prospects who are eager for your search services thus putting you in a position to negotiate GREAT terms!
The sooner you start, the sooner you begin building your reputation as the leading recruiter in your niche. Invest now before we fill the remaining slots and/or your niche!