QUESTION: I am stuck between $100,000 and $250,000 on billings per year, and I am working about 60 hours a week. What do people who bill $350,000 or $400,000 a year consistently do differently? – Alan
ANSWER: I do not know what you are doing, but I do know some of the traits of people that bill $350,000 to $400,000. I can imagine what you are doing because I have been blessed to talk to hundreds of people in that situation, kind of plateauing around $150,000 to $200,000 a year.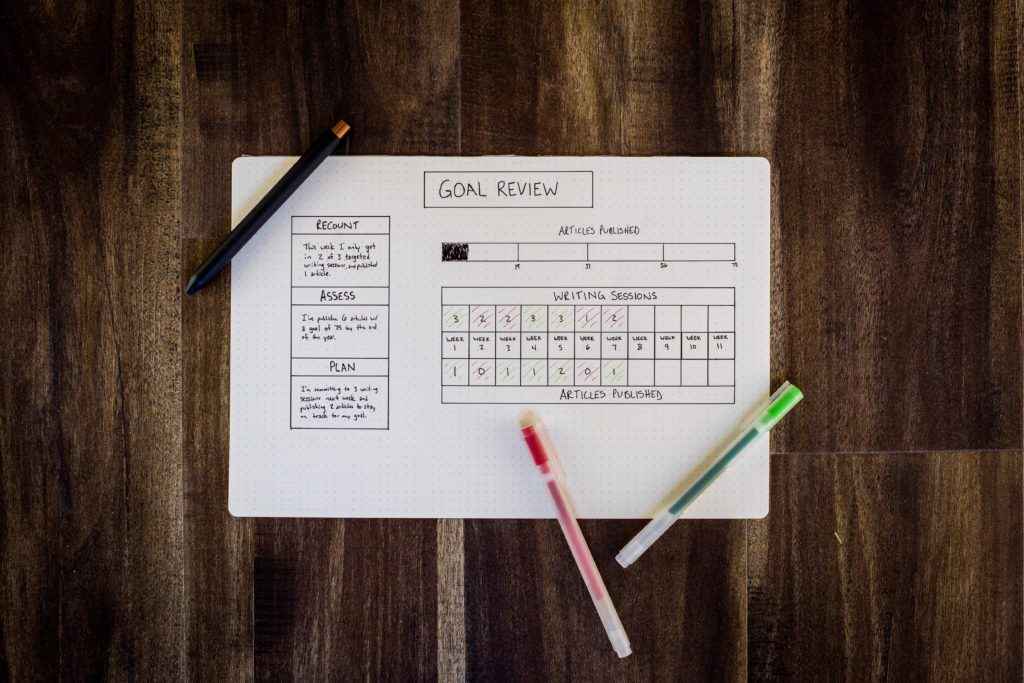 Let us say you are running a recruiting firm and you have plateaued around a half a million or $600,000 or you are a solo recruiters and have plateaued at $300,000. You are doing pretty well, at $300,000. You are probably in the top 20% or 15% of individual billers. However, you are stuck at this level.
One, the question you should ask yourself is, what would $150,000 in additional billings allow for you specifically that you do not have now?
My gut feeling is you have not answered that question. The recruiter billing $350,000 knows the answer. They know where the money is going, whether it is debt reduction, 401k savings, retirement savings, trips, reinvesting in their business, or a combination of all those things.
When I encounter people, solo recruiters and recruiting firm owners, who have plateaued at any number, they usually do not have any desire for the incremental challenge or the incremental revenue. We would all take $1 million handed to us. Do not get me wrong. We would love it. If you are not clear on specifically where the additional revenue is going, you tend to exhale when you are on target for your existing track. Subconsciously you feel that revenue amount is good enough.
If you feel relief at $50,000 per quarter, using your number, Alan, that is why you do not have $350,000. When I made the decision to grow my recruiting business to my coaching business, true growth came when the number that used to motivate me became the number that I was pissed off, genuinely disappointed, and genuinely frustrated by.
If you might ask, what you have to do to break out of $200,000, but you are relieved when you get $50,000 in a quarter, that is the first step. It is not a technique. There is no desire. You might have desires in an intellectual sense, but you do not have a desire in an emotional sense. By that I mean you have not attached spiritual, emotional value to the incremental, say $40,000 per quarter.
If you got $40,000 more per quarter, bringing your annual billings to $360,000, you need to allocate that additional revenue to something tangible. If I billed $40,000 more per quarter that allows me to finally get the bigger house. It would allow me, if I did that for a couple years in a row, to fully fund my kids' education, to be debt-free, or have an extra $200,000 per year toward retirement so I can leave the business in 5 years.
These tangible goals will be different for everyone and may even change over time. Knowing specifically what breaking through to the next level of revenue can bring to their lives is the first thing recruiters at the $350,000 to $400,000 do differently. They define where they are at very clearly, and they define where they want to be, and they define what those outcomes will allow for them which is going to allow them to leave their comfort zone.
Whatever you are doing, you are in a rut. That is probably the wrong term because you are at $200,000 as a solo recruiter. You are obviously content, and you are more successful than 80% of the population in the United States from an earnings perspective. There is no failure there, but you are talking about this, so you obviously want more. My gut feeling is you have not defined what the more will allow for you. When you have not defined what the more will allow for you, you are not going to fight for it.
The other thing you said here, working 60 hours a week. Generally, when people work with us, we will grow their billings 50% to 100% and they will work less. There is a common misconception that if I double my revenue, I will probably need to double my effort. That is a myth.
Here is the checklist of questions when a new client begins in any of our programs:
Are you keeping metrics? If you think because you are a seasoned recruiter that you do not have to track metrics, that is thinking that will most definitely hold you back. Metrics is how you predict income. It is the only way I know how to give you a specific roadmap to your desired revenue goal.
Do you outsource your research and admin? I can promise you the person billing $400,000 is not spending three hours a day on LinkedIn. They have a researcher doing that for them. They have outsourced that. If you think you are saving money by doing your own typing, filing, invoicing, data entry, then you are mistaken. A $300,000 biller is worth about $150 or $160 an hour in bill time. Every hour you spend on admin, $160 less the $10 you might pay someone else, it actually costs you $150.
Those are just a few ideas on how to break through to the next level of revenue. I share even more techniques at our live and virtual events. Great question. Thank you.
P.S. Whenever you're ready… here are 4 ways I can help you grow your recruitment business:

1. Grab a free copy of my Retainer Blueprint
It's the exact, step-by-step process of getting clients to give you money upfront. Click Here.
2. Join the Recruiter Think Tank and connect with firm owners who are scaling too
It's our Facebook community where smart recruiters go to make more money and more freedom.
https://www.facebook.com/groups/therecruiterthinktank
3. Join me at our next event
3x a year, I run a 3-day virtual intensive, sharing the 9 key areas that drive a 7-figure search firm. Click here to check out the dates of our upcoming event:
https://get.therecruiteru.com/emerge
4. Work with me and my team privately
And if you ever want to get some 1:1 help, we can jump on the phone for a quick call, and brainstorm how to get you more leads, more placements, and more time.