QUESTION: What is the best marketing email you can help me with to generate interest to have a potential new client move forward? – Debbie, West Palm Beach, FL
ANSWER: Nothing you are going to say in an email about your wonderful capability, the six gold medals you won at the recruiting Olympics are really going to help you with a client because they have all heard it. There are so many pieces of marketing material out there that sound the same: We find, select in your niche, blah, blah, blah.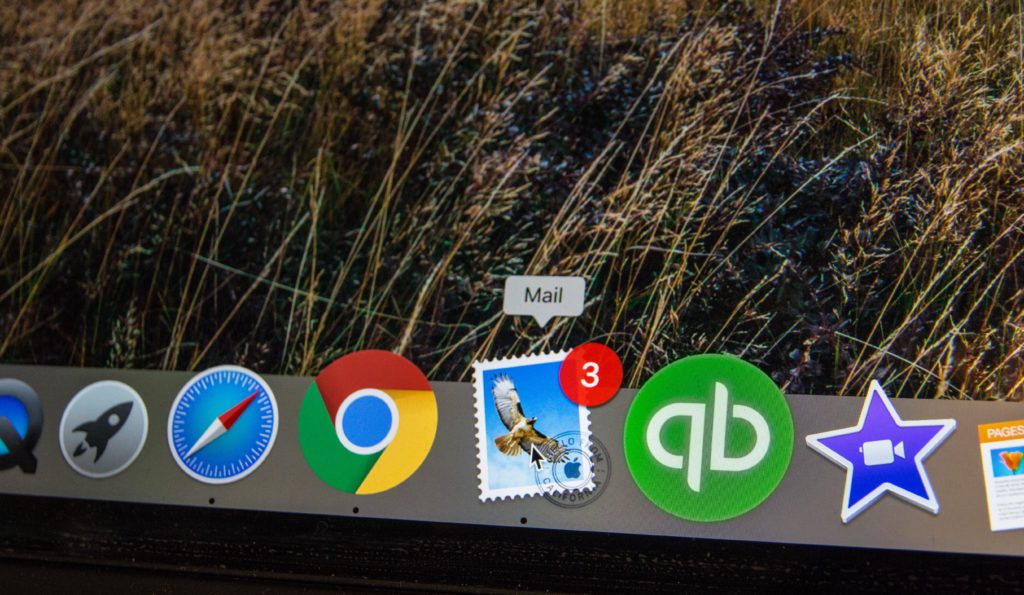 One that always seems to work is to send a very brief email about a star candidate. The whole key with that email is that it cannot be about you, and it has got to jump to a huge benefit straightaway.
Not: I have uncovered somebody who is really strong in operations and operational management and could be . . . or strong as a salesperson, really well-spoken.
We are assuming well-spoken. We are assuming a good leader. We are assuming all of those basic requirements that are on every job posting. Anything you have without evidence is almost wasted words in an initial email.
Instead send this: I uncovered an engineer who recently led a team that brought in a project 13% early, under budget by $675,000.
Do you see where I am going? The entire email is focused on the huge benefit. Whoever you are marketing, know the buzzwords that your marketplace wants to hear about. Market a real person, not a made-up person, a real person with that background.
You have a strong call to action at the end of the email.
Not: If you are interested, call me or email me.
Instead, close with this:
Looking at your calendar, what is a good time to discuss this person in greater detail?
Sincerely,
Mike Gionta
Or:
Looking at your calendar, what is a good time for the two of us to talk about this person in more detail?
And close with:
I promise that I will keep you on the phone for 5 minutes or less.
You will get a 10% to 20% response with this type of email.
If you do not get a response, you can forward that email in 2 or 3 days and you can just say:
Hey Joe,
Have you seen below?
Mike
Another great email for followup, especially if you talked to somebody and you could not work out the terms, or they would not go to HR, you can send this:
Hey Joe,
Are you still looking for help filling the XYZ position?
Mike
I have had clients do that when they got off the phone with me in one of the first pieces of training I gave them, and they had openings in a day. Because they just went through all the stuff that had fallen through the cracks, where there might have been an opening there.
It is another way to engage with the goal of getting them on the phone.
When I send these types of emails, I do not want to enter an email dialogue. If they replay with:  Where is this person based? What do they make? I either reply, Great questions or I just pick up the phone and call them. If I get a gatekeeper I am going to say…
Joe sent me an email. He had a few questions for me, and I figured I would give him a personal touch and call directly to answer any other questions that may come up.
Those are a couple of examples of emails you can use that will dramatically increase your response rate.
P.S. Whenever you're ready… here are 4 ways I can help you grow your recruitment business:

1. Grab a free copy of my Retainer Blueprint
It's the exact, step-by-step process to getting clients to give you money upfront. Click Here.
2. Join the Recruiter Think Tank and connect with firm owners who are scaling too
It's our Facebook community where smart recruiters learn to get make more money and get more freedom.
https://www.facebook.com/groups/therecruiterthinktank
3. Join me at our next event
3x a year, I run a 3-day virtual intensive, sharing the 9 key areas that drive a 7-figure search firm. Click here to check out the dates of our upcoming event:
https://get.therecruiteru.com/emerge
4. Work with me and my team privately
And if you ever want to get some 1:1 help, we can jump on the phone for a quick call, and brainstorm how to get you more leads, more placements, and more time.