If you told me in January that we would be navigating a huge shift in the world economy, I would have thought you were insane! In the past eight weeks, we have seen dramatic changes in every aspect of our lives.
Many of you are drowning in thoughts like "ALL my positions are being canceled", or "no one is hiring right now", etc. What a difference a month makes!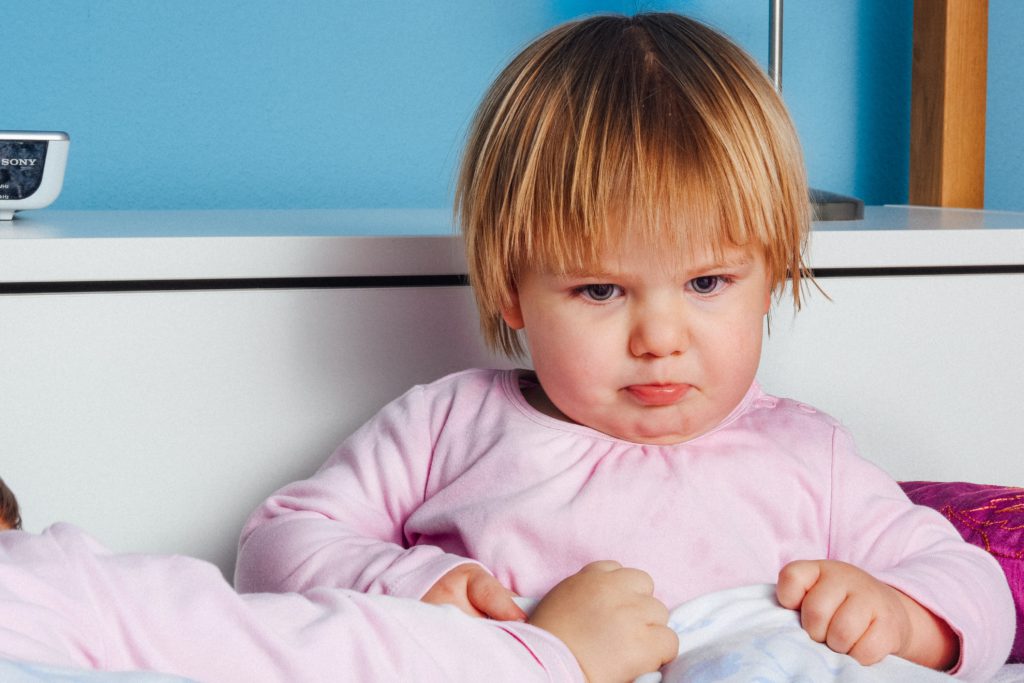 My friend Todd Herman, author of the book The Alter Ego Effect, says it best: "Fear lives in stagnant water."
The problem with living in this mode of 'fear' is that you are not likely to take productive action. If you have stayed in "fear" mode recently, you are probably paralyzed and asking why this is happening to you (pouting). I know. I have been there. I have been through three bone-crushing recessions and was very profitable through my last two.
Why? I pivoted. I pivoted my actions and MOST importantly, I changed the way I thought about the problem.
You see, the PROBLEM IS NOT THE PROBLEM! The REAL problem is HOW YOU THINK ABOUT THE PROBLEM!
One of the most important things to remember during this time is to remain in Action versus Reaction. You cannot remain in fear if you are in action!
Here are three things you can do right now to move into massive action:
Have a plan to Win Your Week. Define clearly what success looks like this week and don't worry about next week until next week!
Increase your number of daily connections. Waiting for people to call you with business is OK if you're independently wealthy. Commit to at least 10 new conversations per day.
Focus on First Time Interviews. These are your best predictors of success! As long as you are arranging interviews, placements HAPPEN. Resolve to arrange at least 2 every week!
Right now, it is easier than ever to get hiring managers and candidates on the phone. People are starved for connection right now.
What you will find, and I have evidence from what my clients are seeing, is that people are hiring. We have been crowdsourcing data from our clients over the past four weeks. As of the week ending April 17, 2020, there has been a 10% improvement in the marketing presentation to the job order ratio from the previous week.
Further evidence we are seeing is that people are hiring completely over Zoom, from the first interview to the final offer.
How is this happening? Recruiters who are staying in action and having conversations with past clients and candidates are getting job orders. Recruiters who are acting as trusted advisors are seeing results.
The key here is staying in action. Fear will only keep you stagnant. Action will not only get you results, but it will also change your perspective and shift your energy in a very positive way!
P.S. Whenever you're ready… here are 4 ways I can help you grow your recruitment business:

1. Grab a free copy of my Retainer Blueprint
It's the exact, step-by-step process of getting clients to give you money upfront. Click Here.
2. Join the Recruiter Think Tank and connect with firm owners who are scaling too
It's our Facebook community where smart recruiters learn to get make more money and get more freedom.
https://www.facebook.com/groups/therecruiterthinktank
3. Join me at our next event
3x a year, I run a 3-day virtual intensive, sharing the 9 key areas that drive a 7-figure search firm. Click here to check out the dates of our upcoming event:
https://get.therecruiteru.com/emerge
4. Work with me and my team privately
And if you ever want to get some 1:1 help, we can jump on the phone for a quick call, and brainstorm how to get you more leads, more placements, and more time.