QUESTION: I am getting sick and tired of the high charges from the job boards and the poor responses we are receiving. What ideas do you have in being creative to locate qualified candidates? – Larry, New Jersey
ANSWER: To be honest, I never used job boards, even back in the old days, to source candidates. We subscribed to them all, but any candidate we got from them was considered a bonus. Let me share some strategies to best leverage job boards.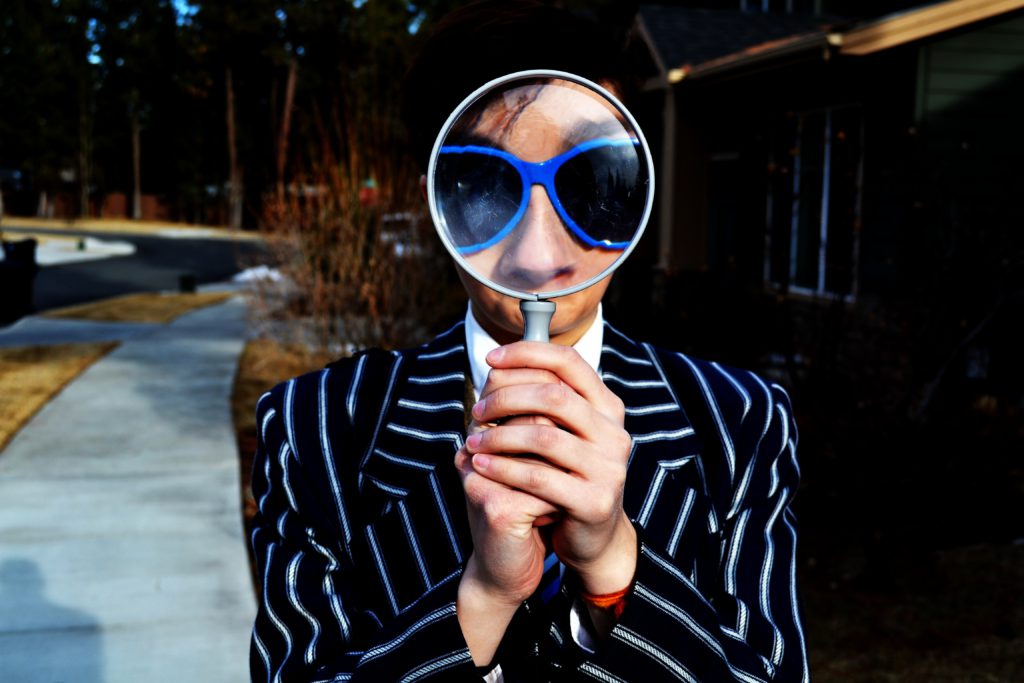 Our candidates come from direct sourcing because when you are relying primarily on job boards for candidates, you are fishing from the same pond as internal recruiters at your clients. Why are they going to pay you $22,000, $25,000, or $30,000 for something their $50 an hour internal recruiter can get with a subscription?
I have never coached our clients to rely on job boards. Of course, everybody uses LinkedIn, but LinkedIn is, for the most part, a passive market where people are just displaying their personal brochure online in an easily accessible place. That is different because you are either reaching out with in-mail or a phone call.
When utilizing job boards, what I would be looking for is candidates that used to work for, say, IBM or General Motors or whatever big company is in your niche. I would also look for candidates with specific skillsets. From the information generated from my search, I would call the candidates with the goal of gaining access to hiring manager names or referrals to other candidates.
The conversation would open with:
Mr. or Ms. Candidate, I saw your resume online and wanted to get an idea of what you are looking for, two to three minutes top. I do not have anything right now, but I am looking to people with experience such as yourself for future searches. By the way, I noticed you used to work at General Motors. Who do you know in the Engineering Department that does x, y, and z?
Not, do you know anyone, who do you know? Never ask a yes or no question when asking for a referral, by the way, just a quick tip. That is one way to use a job board effectively.
Delegating the initial job board search to a researcher is a great way to expedite this strategy. If you have access to a job board, and pull up a few profiles and ask your researcher to find the names, emails, and phone numbers of 50 people that are similar to your examples. The key is to be very specific in your direction by including that all of the profiles be in the same geography if you are not doing relocation.
The creative way to leverage job boards is passive. Here is why it is even more creative than it was 20 years ago: More and more people are leaning on job boards, which is why a lot of people are struggling with their billing. People that do very heavy direct recruiting of passive candidates. The way they are developing those lists is using researchers to identify people whose resumes are not necessarily even on the job board, whose background is not necessarily posted on LinkedIn. That would be my suggestion. Get off the job boards and rely on passive recruiting.
Photo by Marten Newhall on Unsplash