QUESTION: Could you walk me through the hiring a researcher, where to start, how to screen, who to contact, and how to best utilize one? – Carrie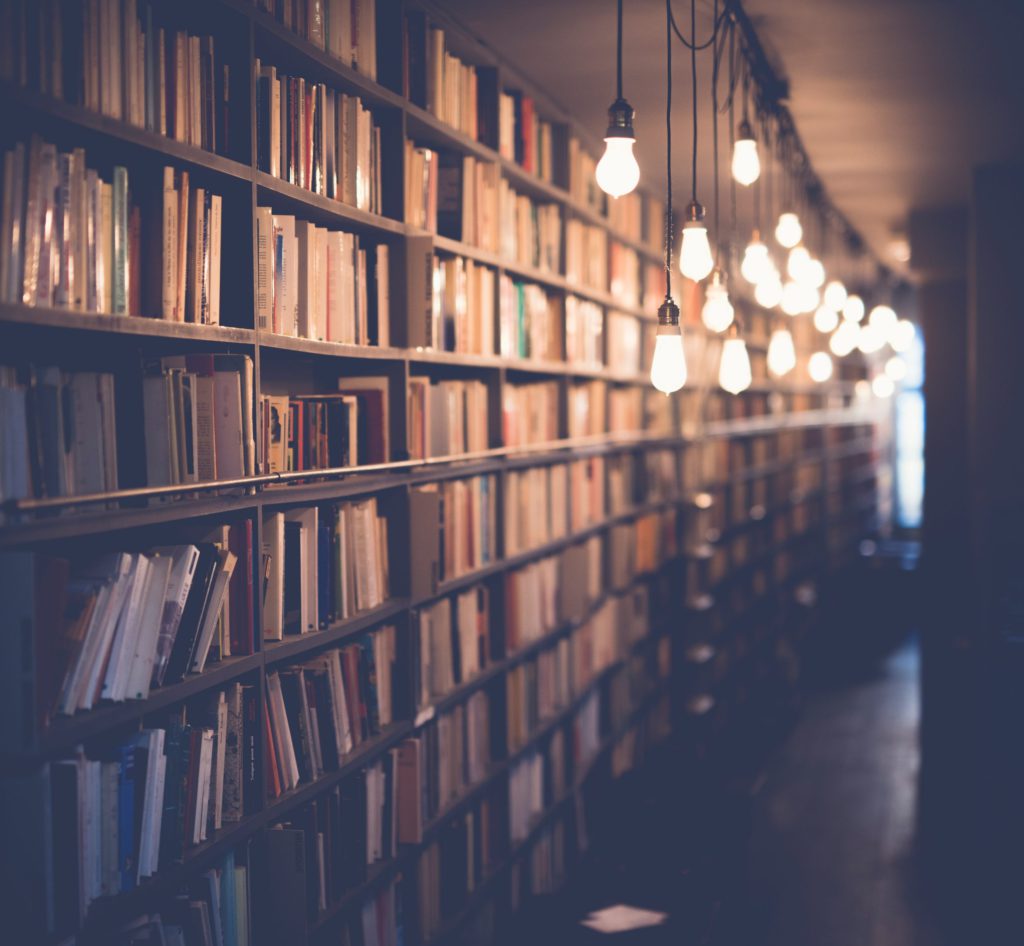 ANSWER: To properly explain the entire process of finding, hiring, and effectively working with a researcher is much more than what I can share in one blog post. There are about two and a half hours of training we provide to our Ignite and Platinum clients because there is no easy way to give you everything in one blog post. It is actually one of the core modules when people start working with us because hiring a researcher is one of the first things we talk about.
To get you started, I look at hiring a researcher as two core options for finding someone. One is to go to a place like Upwork. Upwork is almost like LinkedIn for freelancers and has resources for various things, one of them being research. The second option is to work directly with a company that specializes in outsourced research. We partner with two agencies, Prudent Outsourcing and Legacy Group International. If you are interested in learning about their services, go to therecruiteru.com/partners to request more information.
Both Legacy Group and Prudent provide full service researching solutions. Our clients have had pretty good reviews with both companies. Neither companies are perfect, but there are no perfect outsourcing solutions that I am aware of. However, from the standpoint of consistency and variety of solutions, these two companies have delivered for our clients.
If you choose to try a place like Upwork, you will need to be very specific on what you want. Do not just say you want a researcher to source candidates or company names. You want someone to source company names in the x, y, z widget space for these specific types of titles and skillsets. Freelancers will then bid on your job. I would hire three or four of the most promising freelancers because our experience with services like Upwork is you have to kiss some frogs before you find your Prince or Princess Charming researcher.
Once you select your freelancers, I would schedule a group Zoom meeting and tell them that you are giving them each the same assignment. Explain that you do not care if there is duplication but that your goal is to see their work. Think of this as a training session to explain the position and what you consider a quality name. When you hire a researcher, one of the things they will want to do sometimes is overwhelm you with quantity. Reiterate that you are judging on quality and quantity. I would rather have a list of 50 names with 45 accurate than 200 names with 45 accurate, or even 50 accurate for that matter because I do not want to have to sort through it. I would give each one of them $50 or $100, which is well worth the investment to find someone who can do great research for you.
Because this is a contingent workforce, it is better to have more than one freelance researcher. Be very specific with what you expect to see for their work and provide examples to get them going. This may include niche titles at 10 or 15 companies that you are targeting. You do not want to say, find these people at IBM, for example, because you can find 10,000 different titles at IBM. You can find these people; some of them would be found in the XYZ subdivision of this division's widget division at IBM. You have to get really specific because as vague as you are is as vague as the answers, you will get.
Also, you want the researcher to deliver direct-dial phone numbers and email addresses. You do not want 1-800-555-1000, a big office number. Good researchers can drill down to that level, which is why you want to test four or five people.
When you hire the ones who provided the best results, it is important to remember that no one will be perfect. Do not expect great; expect okay with the potential to improve. The ones that are dialed in, you coach them by providing precise feedback. You say, "Out of the 50 names you sent me, these 30 were really good. These 10 were okay, and these 10 were useless. Let's look at why on each one. I need more like the 30, and I do not want to see any like these 10."
But I would rather have a researcher – what is the word? – err on the side of giving me a little bit too much in the beginning and having me hone in on them. Do not expect them to read your mind. Find one or two that have potential, give them precise guidelines, and provide coaching and feedback to allow them to produce better results with each project.
Great question.
P.S. Whenever you're ready… here are 4 ways I can help you grow your recruitment business:
1. Grab a free copy of my Retainer Blueprint It's the exact, step-by-step process of getting clients to give you money upfront. https://get.therecruiteru.com/lm​​
2. Join the Recruiter Think Tank and connect with firm owners who are scaling too It's our Facebook community where smart recruiters learn to make more money and get more freedom. https://www.facebook.com/groups/there​​…
3. Join me at our next event 3x a year, I run a 3-day virtual intensive, sharing the 9 key areas that drive a 7-figure search firm. Click here to check out the dates of our upcoming event: https://get.therecruiteru.com/emerge​​
4. Work with me and my team privately And if you ever want to get some 1:1 help, we can jump on the phone for a quick call, and brainstorm how to get you more leads, more placements, and more time. https://get.therecruiteru.com/scale-now​​
Photo by 🇸🇮 Janko Ferlič on Unsplash