Your recruiting firm is set up in one of two ways…by design or by default.
In video below, I give you both definitions and some ideas on how to grow by design.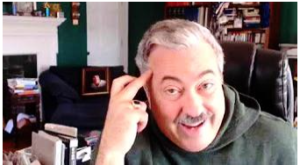 Click on the the picture to discover if your recruiting business is by design or DEFAULT…and for some help on how to fix it!