QUESTION: I am looking for a few resources for email validation services, bulk email with great deliverability to a person's inbox rather than spam or junk, and automation software for MPC email campaigns. – Nicole, San Jose, CA
ANSWER: There are several email validation services, however I would use your researcher. For readers who are looking for research support, you can go to therecruiteru.com/partners to inquiry with our vetted research partners.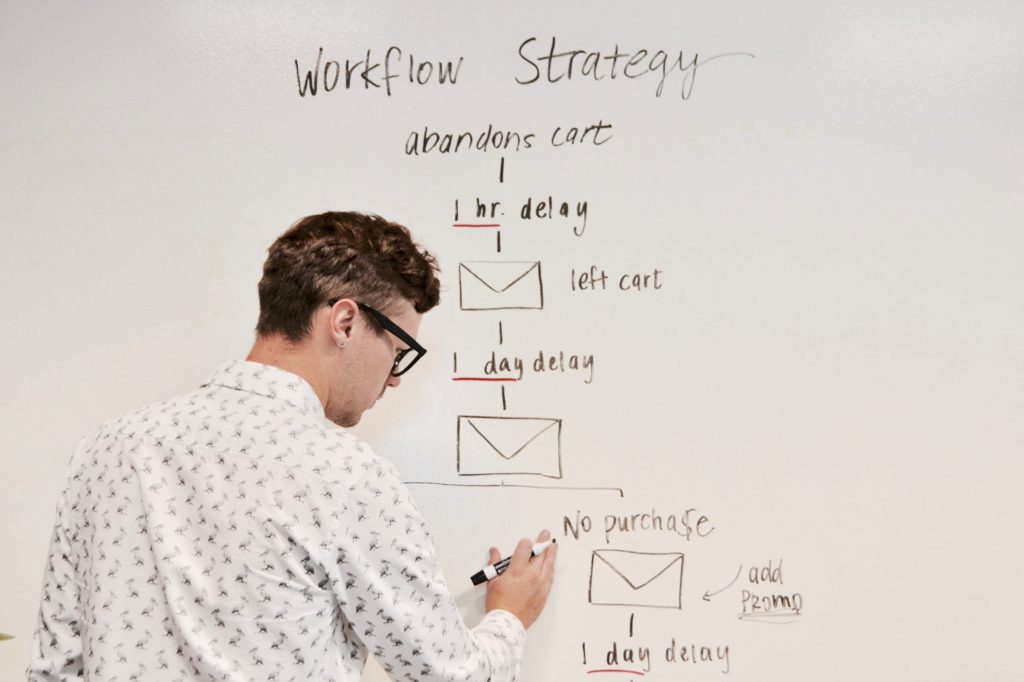 Many research providers, including out partners Legacy Group International and Prudent Outsourcing can do an email verification project. We are utilizing this resource for The RecruiterU. We send them our list of bounced email addresses and they figure out as many as possible. No service can clean them all up, but there are some things they do.
This is the great thing about research. I have no idea how they do what they do, but they are a fantastic investment. I never want to know how to do research because there are other people who do it far better than me. My place in the world is to coach and to train recruiters and teenagers on how to play baseball, and to be a dad and husband. Those things are my purposes in life. Research is not one of the things I find exciting.
Constant Contact and MailChimp are bulk email providers that are easy to use. We have a done-for-you service that can help you implement this strategy by outsourcing it. Email Tinamarie on my team (tinamarie@therecruiteru.com) for more information on our Content Marketing program options.
In regards to your email landing in the recipient's inbox versus junk or spam, that can be tricky. When you send emails in bulk, an internet service provider that takes your information to emails servers is sophisticated enough to determine that there are a thousand of these emails coming out, therefore this is a bulk email. Even if the list opens your email, that is when it gets redirected to spam. When you send an email, a lot of times you will notice when you send one email, you know, Nicole@ABCSearch.com, to a client, it does not go to spam.
You can create a separate email address where you can send out the emails or you can have an admin send out the emails from that address, and then you can manage the replies. This is a little more tedious, but if you hire somebody offshore for $5 an hour, so the email ends up in their inbox and not their spam box is a great idea. You might find that person on Upwork or can work with somebody at Legacy Group.
Finally, automation process options. Constant Contact or Mailchimp can do automation, but there is an investment of time in setting this up. I would talk to Tinamarie because you are getting a little more complex.
I do not think you want a newsletter because nobody wants news about your company, but sending out education-based articles is something of interest. For many of our followers, maybe you found us, every week when we put out a new blog post, we send it out to our list as an article and the reader will click through to the blog.
That is what you can do with content marketing. Many times people actually reply to those emails asking for help. Tinamarie (tinamarie@therecruiteru.com) can walk you through that process in a lot more detail. Whether you use us or not, she can give you a lot of great advice there.
Great question!
P.S. Whenever you're ready… here are 4 ways I can help you grow your recruitment business:
1. Grab a free copy of my Retainer Blueprint It's the exact, step-by-step process of getting clients to give you money upfront. https://get.therecruiteru.com/lm​​
2. Join the Recruiter Think Tank and connect with firm owners who are scaling too It's our Facebook community where smart recruiters learn to make more money and get more freedom. https://www.facebook.com/groups/there​​…
3. Join me at our next event 3x a year, I run a 3-day virtual intensive, sharing the 9 key areas that drive a 7-figure search firm. Click here to check out the dates of our upcoming event: https://get.therecruiteru.com/emerge​​
4. Work with me and my team privately And if you ever want to get some 1:1 help, we can jump on the phone for a quick call, and brainstorm how to get you more leads, more placements, and more time. https://get.therecruiteru.com/scale-now​
Photo by Campaign Creators on Unsplash