QUESTION: What are the specific things you suggest we do on our desk and in our business to prepare or work through any type of economic slowdown? Nothing related to having a nest egg or a line of credit. I am seeking the best business ideas to implement now to position a solo recruiter for success when and if there is an economic slowdown. – Steve, MI
ANSWER: That is a great question. I opened in 1990 during a recession and was paranoid for the rest of my business career about the next recession. There is a laundry list of ideas, especially for solo recruiters, but let me share the most impactful tip with you that has worked in the past and is currently working in our current economic climate.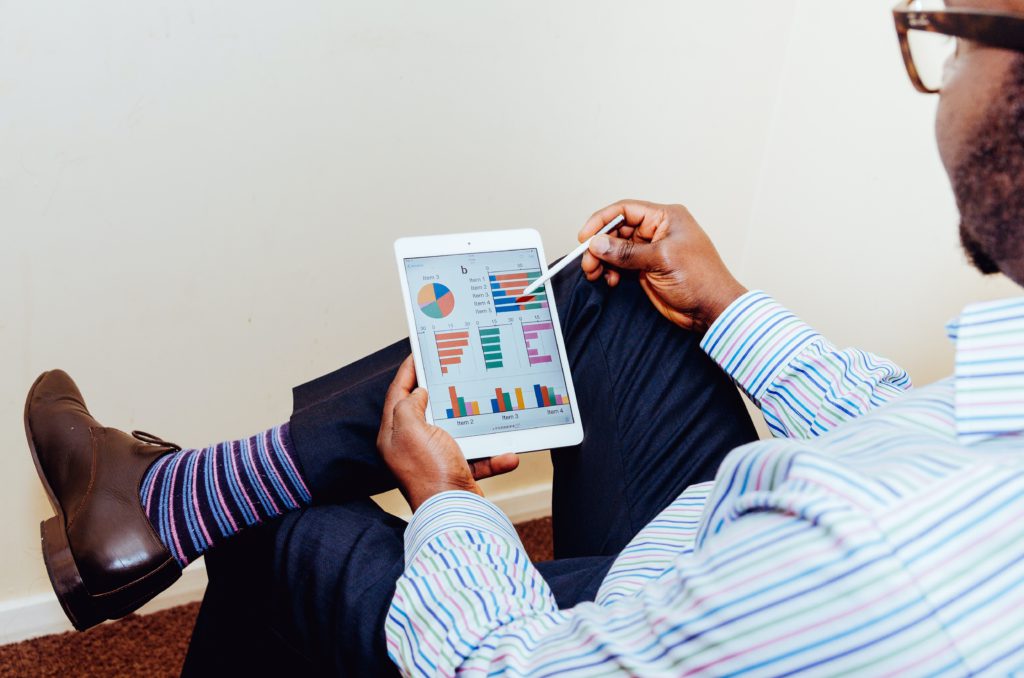 During the most recent COVID-19 pandemic crisis, the recruiters in our coaching programs that knew their metrics were quickly able to identify where they needed to put in more time. For the vast majority, it was increasing the number of Marketing Presentations. While the pandemic created a slightly different scenario than recessions of the past, we have seen some commonalities.
The most important tip is that you need to know your metrics because they are going to change. For example, your average fee is $25,000 and Interview to Placement ratio is 6:1. That Interview to Placement ratio might go to 8, 8.5, or 9 in a trough of a recession, so you are going to need more interviews. We also found is that the Marketing Presentation to Job Orders ratio increases during a slowdown.
The second tip is that you want to expand your portfolio of clients now. For all the "lazy" marketers, and I put lazy in quotes with a smiley face on it, because you know who you are and what I am talking about. You are doing well enough and are happy. You have been billing a lot of money, therefore you are probably not as motivated to market. When I was in your place in life, I was not either. I am making a lot of money, incremental revenue is taxed at 40% to 45%, depending on the state you live in, and why freaking bother?
Now is the time to bother. You do not have to go from four hours of marketing a day to full-time marketing, but to prepare for and work through a recession you want to expand your portfolio of clients. The way you do that is to add specific marketing time every day. What will happen over the next year is you are going to be expanding your network and having conversations with people before they start to use your services.
Worst case scenario, even if they do not use as we emerge from the pandemic, you will have begun building the relationship. What is going to happen, even when I had this great portfolio of clients, they went from hiring ten to two or three a year, they still used me.
The bottom line is if you are tracking your numbers, those numbers will go up, but they are hittable. Put in the time to market to existing and former clients while expanding your reach to new prospects so you can grow your portfolio. These two activities will help you not only in today's economic climate, but prepare you for any future recessions.
Thanks so much for the question, Steve.
P.S. Whenever you're ready… here are 4 ways I can help you grow your recruitment business:

1. Grab a free copy of my Retainer Blueprint
It's the exact, step-by-step process of getting clients to give you money upfront. Click Here.
2. Join the Recruiter Think Tank and connect with firm owners who are scaling too
It's our Facebook community where smart recruiters learn to get make more money and get more freedom.
https://www.facebook.com/groups/therecruiterthinktank
3. Join me at our next event
3x a year, I run a 3-day virtual intensive, sharing the 9 key areas that drive a 7-figure search firm. Click here to check out the dates of our upcoming event:
https://get.therecruiteru.com/emerge
4. Work with me and my team privately
And if you ever want to get some 1:1 help, we can jump on the phone for a quick call, and brainstorm how to get you more leads, more placements, and more time.
Photo by Adeolu Eletu on Unsplash