QUESTION: How do you start a retained conversation with an existing client to get them to work with you on retained? – Marilyn, Denver, CO
ANSWER: A great question because you did not ask how to sell a retainer because you do not sell retainers. The way to get retainers is to become a great recruiting doctor. The process with an existing client, in particular, would be a little bit different than with a brand new prospect. Because your question is specific to an existing client, I am assuming your existing client is on contingency, they have worked at a certain modality.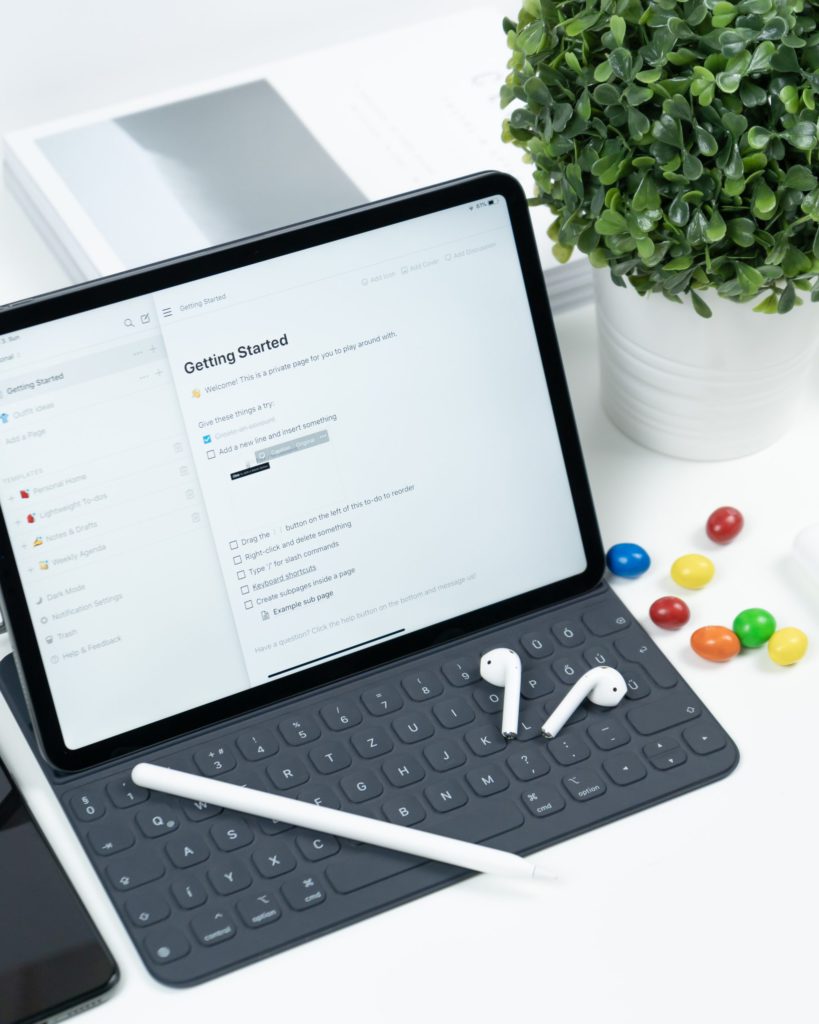 When I transitioned to retained recruiting, money upfront recruiting, or deposit-based search, I had contingency clients that I filled almost all of their openings. These clients worked with me exclusively which made it a retained relationship without the deposit. I never asked these clients for a retainer. I did let them know that all my new clients were coming on with money upfront, but because they were such a great client, I was not going to require that of them.
But then I had a client who was like that, but over time got a little sloppy. They would open some openings and then they would change their mind and they would cancel them, for all the reasons contingency openings do not get filled, so I had to change the terms with them.
With an existing client that likes you, the process to move them to retained is to have a check-in conversation. The goal of this call is to take an inventory or an audit of what the baseline is from where they are at. You want to have a vision for where you want to take that relationship, and by that I mean, you want to take it to a deposit-based search or maybe you even want to raise the fee. Let's say you have been working with 20% for some time.
The questions you can ask during this check-in conversation may be:
Mr./Ms. Client are you happy with our relationship the way it is?
If you could make some improvements if you could wave a magic wand and have me work in a perfect way for you, what would that look like?
What are the things you really like about what I do?
Once you have asked these questions, you can say:
Mr./Ms. Client, I love working with you and enjoyed our work together. I want to propose a significantly higher level of service.
On contingency, I was only able to provide a specific level of service, meaning I could not commit, I was always hedging my bet because remember those positions you filled internally are those positions you canceled. We did some work on those that we did not get paid, but in all fairness to you, because it was contingency, I was not all in either.
I want to go all-in, and here is what all-in looks like. Based on your assignments, I want to have my research team put together a list of 60 to 80 candidates that have the skillset you are looking for. Then I am going to have either myself or my team, make 7 attempts over 3 weeks to have conversations with those individuals.
My experience is after 7 attempts, we will have probably not talked to between 15 and 20 of those, but they will have 7 messages, meaning they are not going anywhere. Nobody is going to get that individual.
Of the 80 then, we have talked to 60, and then we are going to identify candidates that are interested and not qualified, qualified and not interested, and then we are going find a smaller group that are really well qualified and interested in your opportunity, and the huge component, we have identified a motivation for them to want to make a change.
So, in the course of our search in the past, I did not invest in a list of 80. The time and resource investment to do so were too expensive to fail on. We provided smaller lists and only went through the list twice.
Now, we are going to significantly increase your exposure. If we have done our job properly, your toughest decision at the end of the search should be, which one of these people do I hire?
For us to provide that level of service, that represents a fee now of 26.8% with a deposit upfront of $7,000. We will refund that deposit if we do not provide you 3 qualified candidates within 30 days, number one. Number two, obviously that deposit is credited in full to the search.
This is a shorter version of the conversation but gives you the highlights on how to approach an existing client.
P.S. Whenever you're ready… here are 4 ways I can help you grow your recruitment business:
1. Grab a free copy of my Retainer Blueprint It's the exact, step-by-step process of getting clients to give you money upfront. https://get.therecruiteru.com/lm​​
2. Join the Recruiter Think Tank and connect with firm owners who are scaling too It's our Facebook community where smart recruiters learn to make more money and get more freedom. https://www.facebook.com/groups/there​​…
3. Join me at our next event 3x a year, I run a 3-day virtual intensive, sharing the 9 key areas that drive a 7-figure search firm. Click here to check out the dates of our upcoming event: https://get.therecruiteru.com/emerge​​
4. Work with me and my team privately And if you ever want to get some 1:1 help, we can jump on the phone for a quick call, and brainstorm how to get you more leads, more placements, and more time. https://get.therecruiteru.com/scale-now​
Photo by Daniel Korpai on Unsplash