QUESTION: Mike, how do you deal with candidates when they reply to my emails with, "I am always open to new opportunities; however, I am not ready to take on a new job right now in a COVID-19 environment." – Cindy, Chicago, IL
ANSWER: We have been measuring metrics, since the beginning of March 2020. One thing I was really surprised is one metric we are measuring is the recruit presentation, meaning how many candidates you actually talk to in order to get one to go on an interview, has been remained fairly consistent with "normal" times. We have not seen the number of candidate conversations that yield to a successful recruit, getting somebody on an interview, statistically change that significantly.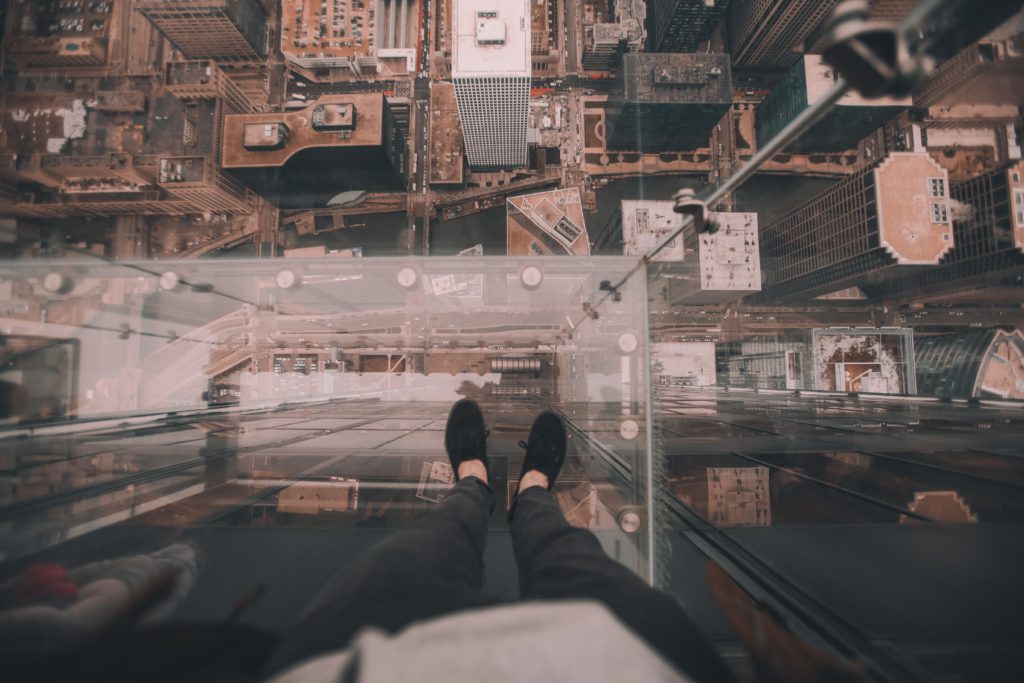 However, in conversations with clients, they are hearing some resistance with candidates. The usual sentiment is that the candidate is not comfortable making a change because of the virus or other uncertainties occurring in the country at this time. But it is not showing up in the metrics.
The best way to handle this objection is to first acknowledge the candidate's concern. As human beings, we thrive in certainty. The past nine months have created multiple sources of uncertainty. Acknowledging them will allow them to relax and not feel like you are pushing for now.
If I were on the phone with you, I would say, "Hey Cindy, no problem. Let me ask you, when you are open to opportunities when this passes, what are the types of opportunities you want to hear about? What is in alignment with what your goals are? When you look out, a year or two years from now, what is your ideal role if you could wave a realistic magic wand, what is your ideal role? Compensation, what are you targeting?" When you ask these questions the candidate will respond with a wish list of all these things.
From there I would say, "Okay, Cindy, right now then, compare and contrast that with your current situation. Give me a little insight into your current situation." Again the candidate will usually open up to you about their current situation. This is where you want to start identifying gaps between what they want and where they are currently.
Identifying gaps, especially if you have an opportunity that is in alignment with that gap, is very powerful. If this is the case I would then say, "Cindy, you know what, no problem, but now that I have you on the phone, you just described what I am working on. I know you said you did not want to make a move right now, but do you want to hear about it?" If you have established rapport and the candidate feels relaxed with you, they will most likely want to hear about the opportunity.
The key to success with resistant candidates, now and in the future is to establish a gap between what ideal is and where they are at, and why. Make sure when you talk about what the gap is, what are the consequences of being in that gap. Find out their frustrations, what are the things they dread coming to work to every day. If you have something that aligns with that gap, get them to an interview. Many times, the candidates will begin to warm up to the hiring manager and rethink their stance on staying put until there is more certainty in the world.
Thanks for the question, Cindy. 
P.S. Whenever you're ready… here are 4 ways I can help you grow your recruitment business:

1. Grab a free copy of my Retainer Blueprint
It's the exact, step-by-step process of getting clients to give you money upfront. Click Here.
2. Join the Recruiter Think Tank and connect with firm owners who are scaling too
It's our Facebook community where smart recruiters learn to get make more money and get more freedom.
https://www.facebook.com/groups/therecruiterthinktank
3. Join me at our next event
3x a year, I run a 3-day virtual intensive, sharing the 9 key areas that drive a 7-figure search firm. Click here to check out the dates of our upcoming event:
https://get.therecruiteru.com/emerge
4. Work with me and my team privately
And if you ever want to get some 1:1 help, we can jump on the phone for a quick call, and brainstorm how to get you more leads, more placements, and more time.