QUESTION: I want to purchase E&O insurance. What are your thoughts about recruiters having this insurance? Do you have any recommendations on who to purchase it from? – Craig, Dallas, TX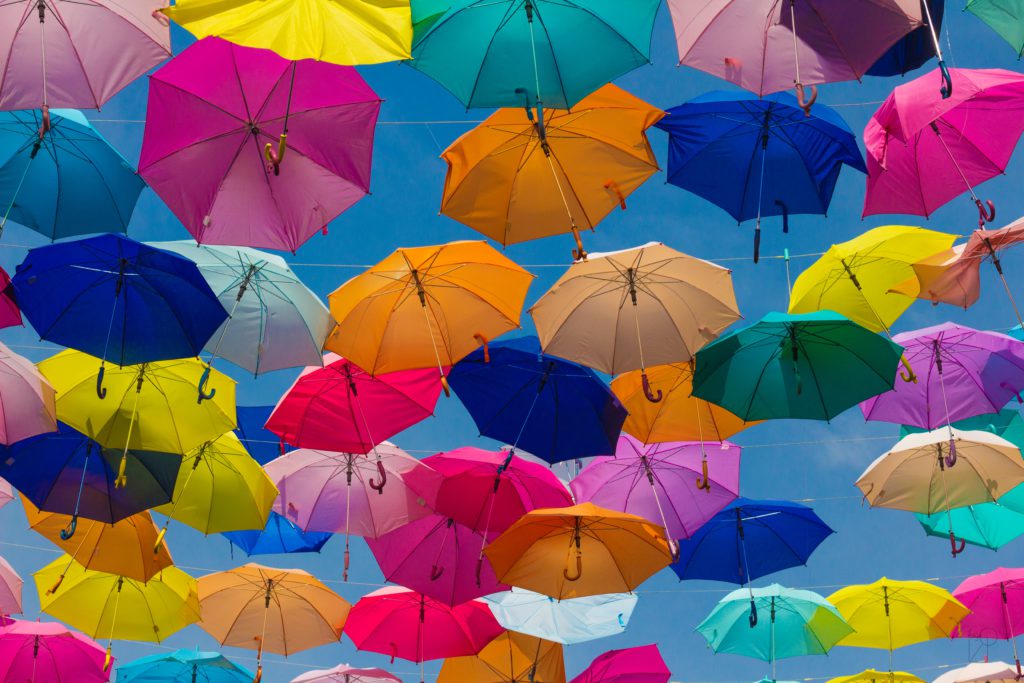 ANSWER: Great question, the need for Errors and Omissions (E&O) Insurance is common amongst new and tenured recruiting firm owners. I see so many people cheap out and not invest in it. In the litigious society that we are in now, one can be sued for any reason. You place a candidate and they embezzle, harass somebody, whatever and the client sues you for negligence. You have no control over managing the candidate. Bringing a suit against you does not mean they are going to win. In all reality, the biggest cost of any lawsuit is the defense. Even if you settle, or get it kicked out, you have to hire an attorney. That defense alone is going to cost five figures. Therefore, I absolutely believe it is 100% necessary.
Most of the major insurance brands offer E&O policies. There are many variables that determine the investment for a policy, but last I checked a comprehensive policy can be anywhere between $2,000 to $4,000 per year for an office, depending on what you want to accomplish. The yearly investment is potentially less for a solo recruiter.
There are two critical components of E&O insurance:
One just a pure E&O on placements and if you are a solo operator, that is all you need.
If you are a recruiting firm owner, make sure your policy includes defense against employee issues such as harassment.
Additionally, you want to check that the policy not only includes coverage for the event but also has language that when the event occurs, you turn it over to the insurance company and they hire the attorney to defend it so there is no out of pocket to you? From my experience, most of these instances are settled out of court. I invested in E&O for the 20 years of our firm, and thank God I never had to use it, but it is sleep at night stuff.
This is something that, you do not want to get whacked between a settlement or legal fees of $50,000 to $60,000. It is a great investment that is ultimately a write-off.
Again, E&O insurance is a relatively small investment. If we were doctors and lawyers, we would be paying $100,000, $200,000, or $300,000 a year for the same type of protection. As recruiters, because claims against the policy do not happen that often, it is usually just a few thousand bucks that are well worth the investment.
P.S. Whenever you're ready… here are 4 ways I can help you grow your recruitment business:

1. Grab a free copy of my Retainer Blueprint
It's the exact, step-by-step process of getting clients to give you money upfront. Click Here.
2. Join the Recruiter Think Tank and connect with firm owners who are scaling too
It's our Facebook community where smart recruiters learn to get make more money and get more freedom.
https://www.facebook.com/groups/therecruiterthinktank
3. Join me at our next event
3x a year, I run a 3-day virtual intensive, sharing the 9 key areas that drive a 7-figure search firm. Click here to check out the dates of our upcoming event:
https://get.therecruiteru.com/emerge
4. Work with me and my team privately
And if you ever want to get some 1:1 help, we can jump on the phone for a quick call, and brainstorm how to get you more leads, more placements, and more time.