QUESTION: We have been in a great economy for the last 10 years and my desk was doing fantastic. Now I want to diversify into other areas in my recruiting company. What is the best place to get started? What is a quick process to give me some ideas on starting that process? – Lewis, Chicago, IL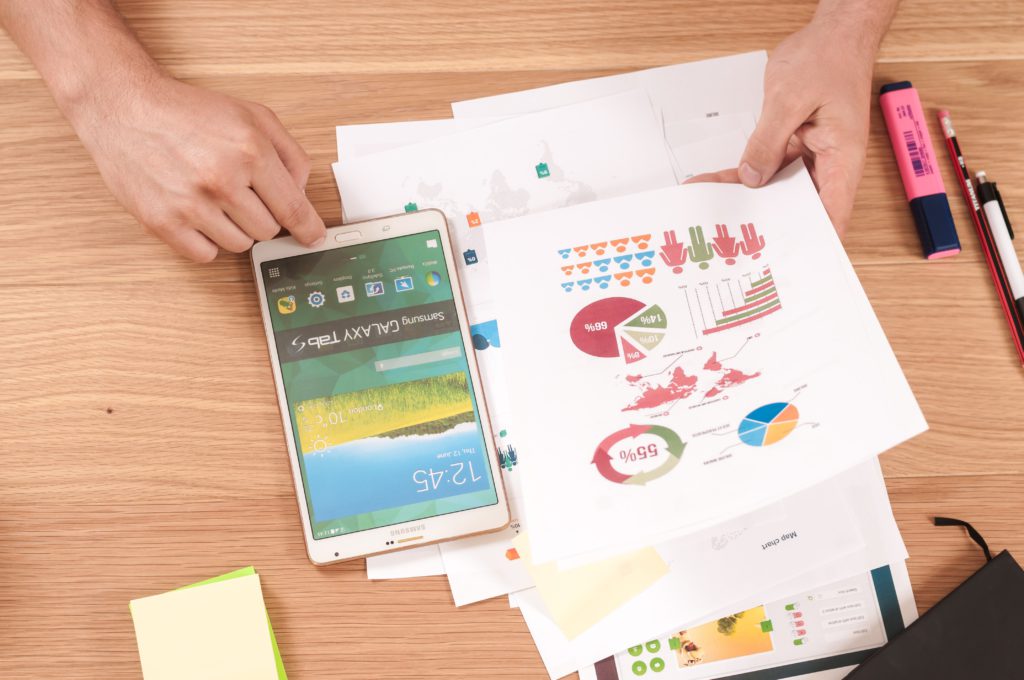 ANSWER: I was all technology in 2000, and it was hot. Making placements was nearly effortless. Just one year later, in 2001, our business was down 75% in 18 months – 75%! In hindsight, I learned a ton from that. Luckily this same fall off did not happen again in 2009 when we went to the second recession. We went down, but we did not take anywhere near that kind of hit. One of the reasons was I diversified my portfolio of client bases.
The first step is to do your research. What is an industry or niche that is countercyclical and does not depend on the same economic levers? If possible, I would investigate something related to my area, but did not have the same kind of impact in a downturn or was milder in a downturn. I would also be looking for an industry that does not rely on the same people. An example would be consumer products because everyone is still buying stuff. They are just buying a little bit less, but people always need stuff.
Once you identify a new niche, the next step is to hire a researcher to source the names of the title of the hiring manager I would want to be working for, to make placements with.
The final step is to conduct a phone survey with about 30 of these new hiring managers.
When approaching these hiring managers, I would be completely honest with them. Let them know that you are conducting a survey and will be publishing the results. I prepare a 3-page document that asks some questions such as:
I am the founder of an executive search firm, and I have randomly selected you to be part of an employment service survey in the concrete industry. Mr. Construction Firm Owner, over the next 6 to 12 months, do you see business conditions as, the same, going downward, or improving?
Can you please say more about that? Why do you see that?
Over the next 6 to 12 months, in regards to staffing, do you see it staying the same, increasing or decreasing, and by what percentage?
Can you please say more about that? Why do you see that?
5. What is the most difficult position you have had to fill over the last year and why?
You can survey 30 people in 2 or 3 weeks, and then compile the results and share the results of the survey.
What do we know about people that take surveys or a survey creator? Is there not an inference that they are smart, bright people? By creating this survey you just give yourself credibility. If that is an area you choose to work in, you can follow up with the contributors. You can discuss the survey results and share anything else you have heard.
That conversation can begin with genuine thanks for their contribution and they mention that there were some points not published but based on their responses, you thought they might find interesting.
That is where you engage them in a little bit of conversation. Before concluding the conversation, you would finish up with a brief recap, and a very specific question. This may be something such as:
As a result of that survey, we found that there is going to be quite a few needs for (insert types of stubborn vacancies or specific roles that are on the rise), this looks like a great opportunity. There are a lot of people struggling with finding this type of talent. We are making it our mission to help companies fill those roles. What do I need to do to earn the right to help you build your team?
NOT, do you have any openings that you want to work on? That question will fall on deaf ears.
That is a three-step strategy to get into a new niche. You will talk to companies that are foreseeing growth and some that feel that the outlook is not so good. If you have 20 or 22 companies going, based on things going on in the country and the economy or whatever, we are going to see this growth, that might be a good niche to further investigate. On the flip side, if you hear 20 or 25 people saying, we are going to the lifeboats and I am getting off the ship, it is probably something you do not want to work on.
If you decide to go all in, you will want your researcher to identify 500 or 600 companies and source the contact information for the CEO, the CFO, VP of Sales, or COO.
That is kind of a neat way to establish a new desk specialty. Thanks so much for the question.
Photo by William Iven on Unsplash