QUESTION: I have a virtual assistant who actually knows the recruiting business, and I do not know how to train her on how to utilize her to help me. I have worked alone since 2008 and I am lost to delegating. How and where should I start utilizing her help? – Lucy
ANSWER: Great question Lucy. The beauty is the virtual assistant has recruiting experience and experience as an assistant. What I would do is huddle up with her and say, "I have been alone since 2008, you have been a virtual assistant in recruiting. You kind of know what needs to get done. What are the things I should be delegating to you?" Have her almost design her own job description.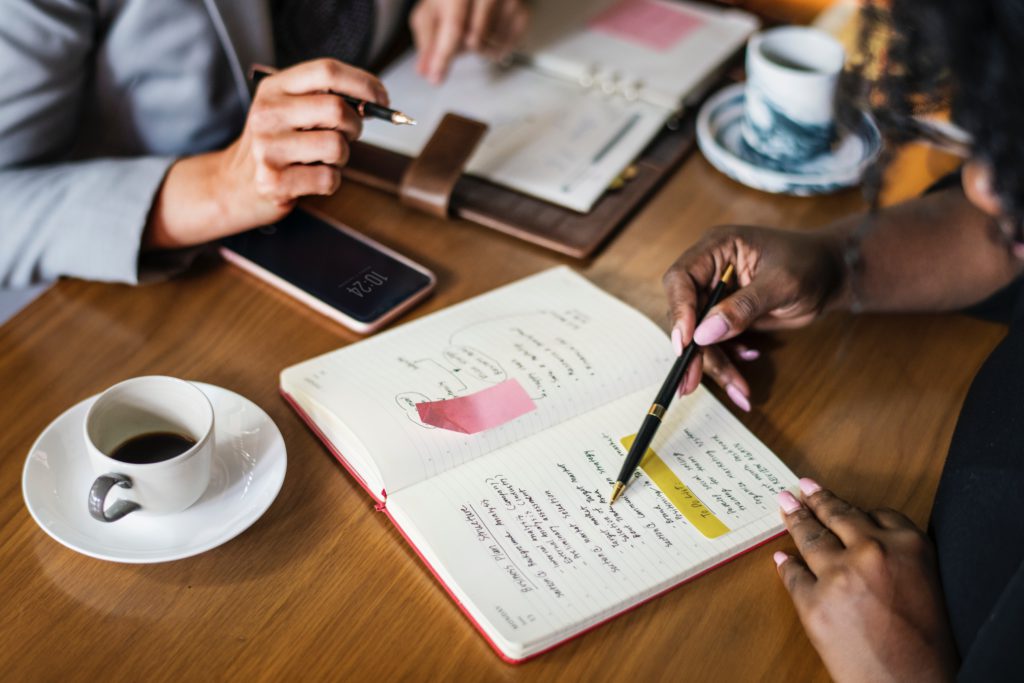 I would be making sure that all the notes that you are getting, scan them or put them into some kind of virtual notepad, and then have her get them in the system, tagging people. If you are using outside researchers, making sure that they are tagged properly as they get into your system. If she is outgoing and wants to, you can have her make maybe even initial recruit calls, not doing a full assessment, but just opening up with a very simple –
Hi Lucy, Mike Gionta. I have no idea what is going on in your career right now, just wanted to see if you are open to hearing about something that could be potentially stronger than your current situation. We are working on a variety of different searches here at XYZ Search and I support our managing director, Lucy, and I want to see what types of opportunities you wanted to hear about going forward.
Teach her a little bit maybe on qualifying the type of person and desire you want to talk to, and she can maybe even set up appointments for you. I would really look at beefing up your ATS as a great way to use a VA. Research is a huge way to use a VA, putting together marketing lists, things like that.
I have even heard more and more people getting a hold of your research librarians or having their assistants get a hold of research librarians in their area because most libraries have access online to Hoover's and subscriptions like that, and working with a research librarian to put together a list, so you actually get some free labor for some of your tax dollars.

Those are some of the areas you can go much deeper with your VA, but I think tap into her knowledge base and have her write her own job description. I have a feeling you will be really surprised at some of the ideas she comes up with. A lot of assistants do not want to be too forward, especially when they are new, but if you tell her that you really want to hear her ideas on how she can support you and where she can take on more because the more responsibility she can take on, the more hours you can give her.
Great question. Thank you.