QUESTION: What are the characteristics you look for when investigating and evaluating a new recruiting desk? – Michael
ANSWER: That is a really good question. Most people would want to go to an industry that is new, hot, and sexy. Let me defend why. The hottest industries attract every new recruiter. Because if you are asking that question, are not 80,000 other people asking the question?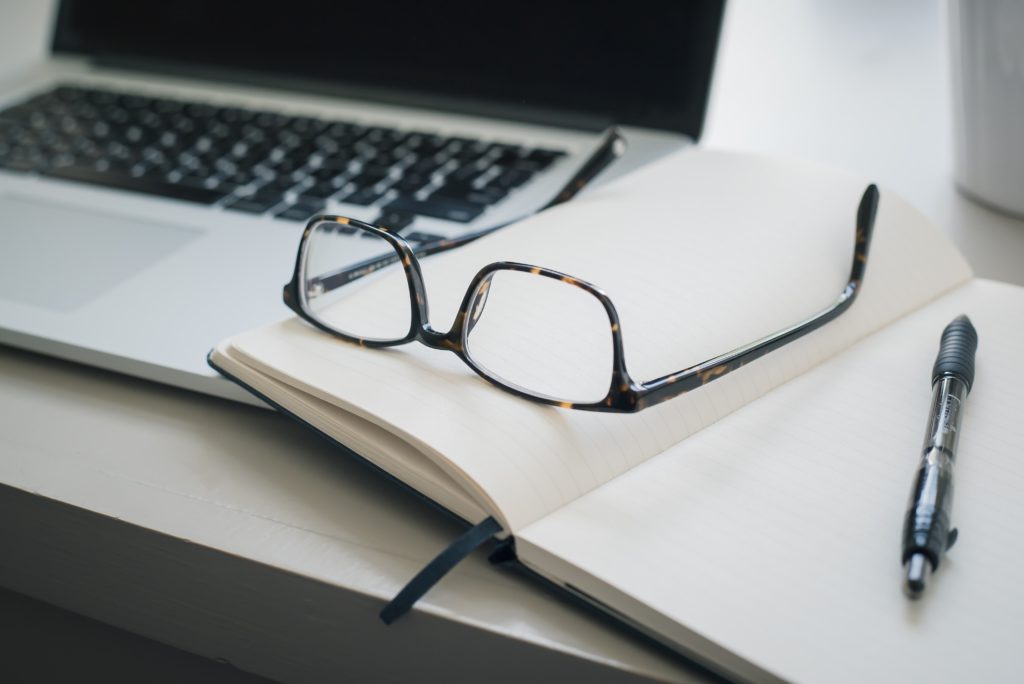 For example, when I got into the business in 1989 and 1990, we kind of slipped into a recession, like in any recession a lot of hiring slows down except in the pharmaceutical industry. I remember in 1990, 1991, 1992, and 1993, pharmaceuticals was a really, really hot marketplace. I just remember going to conferences and meetings, and everywhere you looked was pharma.
The problem was it was loaded with work with HR, 3K flat fees, 5K flat fees when the average fee was closer to $10k. There were very few fun relationships. And then it was biotech for a while. What I am saying is that people always look for what is new, hot, and emerging.
What I really would challenge you to identify, Michael is a niche where it is slow, mature growth. Why? Recruiters tend to ignore that space. For those who have been around for a while, you have heard me say this before.
When I got into the business, one of the most successful recruiters, if not the most successful recruiter in the MRI network at that time, was doing somewhere near $500,000 a year by himself. Since 1990, I think, or maybe even a little bit before, he was recruiting in the domestic shoe industry.
Now, talk about an industry that has been outsourced to Europe and Asia, it is the domestic shoe industry. I remember talking to him, and he said that he was one of the only recruiters in that space.
If you find spaces in manufacturing, technology, there are some mature areas of tech, not the latest and greatest. I am not saying do not do the latest and greatest, but I am just saying you are going to have a lot more competition. The trick is to find and identify a more mature market that is kind of steady Eddie growth that you have an affinity to.
That is the second qualification. Do I enjoy talking to the people in the space? Do I find what they are doing interesting? Because why subscribe to a desk where you are absolutely bored out of your mind for the technology. Those are some of the criteria I would use.
Finally, can I identify within that niche 400 companies, in the startup to $200 million in revenue range? You can do that using tools like Hoover's and other online resources.
Those are the three steps I did every time I wanted to add a new desk to my recruiting firm.
P.S. Whenever you're ready… here are 4 ways I can help you grow your recruitment business:

1. Grab a free copy of my Retainer Blueprint
It's the exact, step-by-step process of getting clients to give you money upfront. Click Here.
2. Join the Recruiter Think Tank and connect with firm owners who are scaling too
It's our Facebook community where smart recruiters learn to get make more money and get more freedom.
https://www.facebook.com/groups/therecruiterthinktank
3. Join me at our next event
3x a year, I run a 3-day virtual intensive, sharing the 9 key areas that drive a 7-figure search firm. Click here to check out the dates of our upcoming event:
https://get.therecruiteru.com/emerge
4. Work with me and my team privately
And if you ever want to get some 1:1 help, we can jump on the phone for a quick call, and brainstorm how to get you more leads, more placements, and more time.