QUESTION: How do I become more comfortable and conversant in discussing my fee and closing the sale with a client? I have gotten so much better at doing the diagnostic, but I continue to choke when it comes to discussing the fee. – Felicia
ANSWER: That is the money mindset of probably the way you were brought up and a little bit of confidence.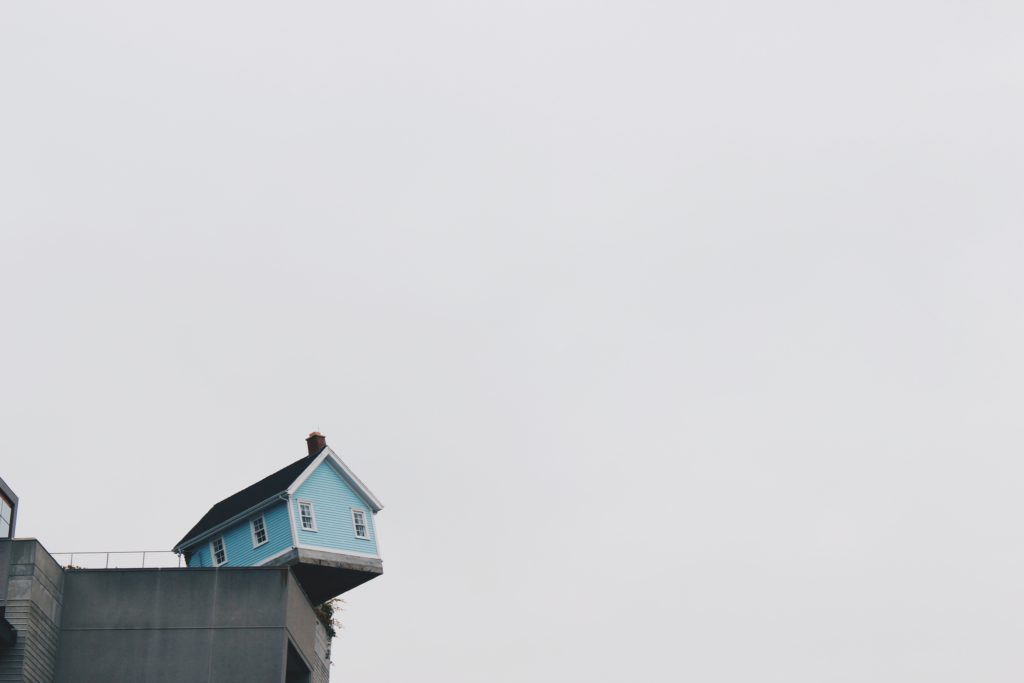 At our June Mastermind in Boston, where we taught exchanging expectations, we had a client dealing with a situation where certain assignments were going through talent acquisition. Certain assignments were going through the hiring manager. Initially, she was competing directly with talent acquisition, and she was losing a good chunk of those because they were giving it to other recruiters. I gave her some language on how to set expectations where it is a win/win. She was grossly uncomfortable with it, but she used it anyway.
The exact language I challenged her to use was: "Ms. Client, this is your business. You get to do it whatever way you want. When you are done with the talent acquisition, if it does not work out, call me, and I will jump on it because I cannot invest the resources to do this the right way when three other resources are working on it." The client said to her, "You know, you never said that to me before. That makes sense."
With you on the fee side, prescription one for you, Felicia, is becoming comfortable being uncomfortable. You said here, how do I become more comfortable? You do not because you are going to ask that question. In that fear of loss, they might say no. That is the worst-case scenario. They might say no. They might say no on the retainer, but it sets you up for a higher fee and an exclusive. Who knows! They might say no, and you find out in advance they would have been a complete and utter waste of your time. Embrace the discomfort.
A mentor of mine, David Neagle, gave me a similar challenge. I got to a point where I wanted to expand my business, and I was doing well. My coaching company was doing well, but I did not have a salesperson. I was the sales division and the coach. There were no other coaches, and there was no direct selling or marketing effort. I had a couple of people running operations and administration to help out, but that is the way it was. He asked me, what does the next thing look like from a desire standpoint? I said, to expand, I will need more coaches, and I will need more sales. I had no idea where to find coaches. I had a little bit of an idea of how to replicate sales, but it required hiring. I got grossly uncomfortable. Actually, fearful.
I can imagine fear is coming in for you too, Felicia. His mentor, a guy named Bob Proctor, taught that to live a long, fulfilling, challenging life, you have to begin to live with the concept of being comfortable and being uncomfortable. That was four and a half years ago when I got that lesson. We have a company now with ten employees and five and a half coaches outside of me. I only do one-on-one coaching with a couple of legacy clients. We also have three salespeople. If you told me that four and a half years ago, I would have said, that is bigger than what I thought I wanted then.
The more you discuss the fee and are uncomfortable with it, the more natural it will sound. You can even practice your conversation in front of a mirror. If you have a significant other or peer in your life that you can ping it off of, you give them a list of the objections, and you just start role-playing it so that you hear yourself saying it enough that you take out some of that bumpiness.
Once you start developing confidence by asking the tough questions, you will get feedback, Felicia, from the marketplace. There will be points where you know it resonates with you and points where you know it does not resonate with you that you need to improve the skill on. It is just asking and sitting in discomfort. That is how you become comfortable with it.   
Thank you for the question.  

P.S. Whenever you're ready… here are 4 ways I can help you grow your recruitment business:
1. Grab a free copy of my Retainer Blueprint
It's the exact, step-by-step process of getting clients to give you money upfront. https://get.therecruiteru.com/lm​​
2. Join the Recruiter Think Tank and connect with firm owners who are scaling too It's our Facebook community where smart recruiters learn to make more money and get more freedom. https://www.facebook.com/groups/there​​…
3. Join me at our next event
3x a year, I run a 3-day virtual intensive, sharing the 9 key areas that drive a 7-figure search firm. Click here to check out the dates of our upcoming event: https://get.therecruiteru.com/emerge​​
4. Work with me and my team privately
And if you ever want to get some 1:1 help, we can jump on the phone for a quick call, and brainstorm how to get you more leads, more placements, and more time. https://get.therecruiteru.com/scale-now​
Photo by Cindy Tang on Unsplash