QUESTION: I have two major issues. Organization, not organizational, but personal organization. How do you personally organize your day, week, month, or quarter? – Herbert
ANSWER: Great question. You start with planning your quarter by asking yourself: "What has to be true personally and professionally for me to feel like I had a fantastic three months?" And then you answer the question as if you already have the result.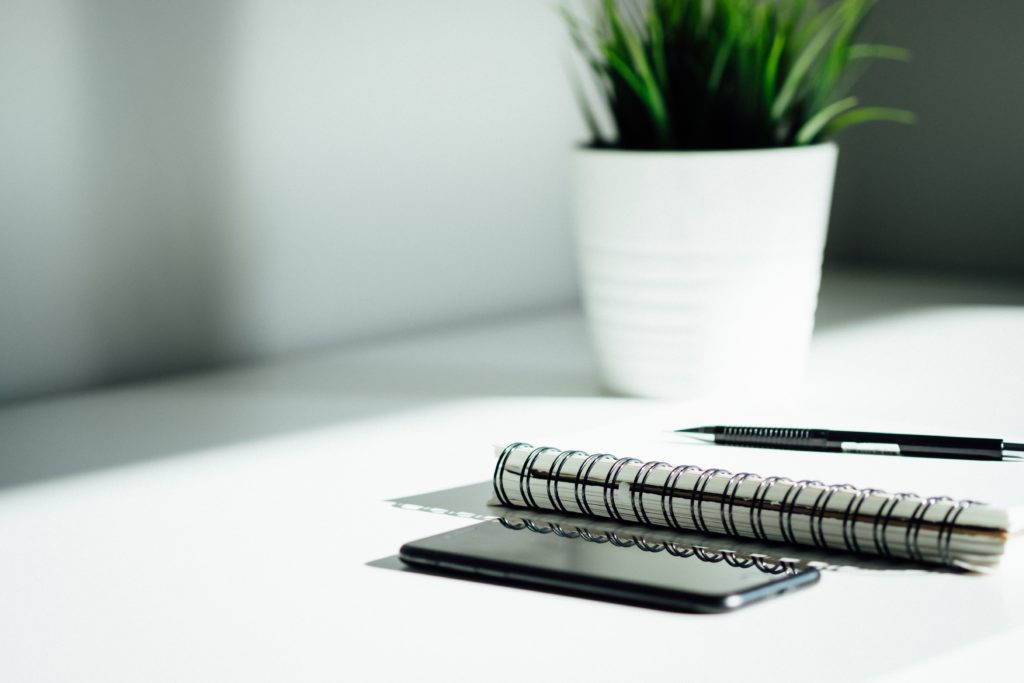 Use language such as I have billed . . . I have hired . . . I have gotten a retainer.
You step into the future and write as if it is September 30, 2021. Say to yourself, if I am here, what has to be true? I would have billed $100,000 and secured three retained searches.
When doing this process and setting revenue goals, it is crucial to know why that amount of money is essential. For example, why is $100,000 important? I need X amount to pay my bills, X amount to cover my overhead and X amount for taxes. Any remaining funds are disposable income which also needs a plan. How am I going to allocate those funds? What difference will that make by billing $100,000?
I am making planning real simple here. You come up with some quarterly objectives and create a scenario that puts you in the future where the goals are already achieved. Here is the key. When you answer what needs to be true for X outcome, you might not be clear on how to do it. Meaning you might not have ever had a retainer before. You might not have studied any of the training on what is necessary to get a retainer.
When you put something out in the future as it relates to what you desire and you are going to quarterly plan for, at the moment you set the intention, you do not have to know how to do it.
That is the key; you do not have to know how you will achieve the goals in the moment of planning. It is actually liberating to put an objective three months out that you do not know how to do it necessarily at all.
What do you do? If that is going to be true on September 30th, what is true on July 31? How much of that can I chunk off? My monthly plan then is for July. We can plan for the revenue goal even without the retainers. For example, to bill $100,000 in a quarter, that is probably three interviews a week. So in July, the plan is to get three interviews per week for four weeks, which is 12 interviews in July (3 interviews per week x 4 weeks = 12).
Using the power of metrics, you can plan out the activity to generate the three interviews per week and 12 interviews of the month. How many hiring managers do I have to talk to to get enough job orders? How many candidates do I need to talk to to recruit for those job orders? Now you have a raw number, and I divide it by 4. Alright, for me to plan the week to get three interviews, I have got to talk to 45 candidates, and I have to talk to 15 hiring managers. I have got to talk to 60 people or 12 per day.
Those of you who are in low activity land might think that is impossible. It is happening all over our client base because once you commit to it, you do it the right way the results are inevitable.
I need to plan to study the retainer modules in July because I will attack that in August and September. All I have to do for July is calendar study time of watching videos, studying modules, and then maybe practicing the technique with the hiring managers I am talking with. You can plan to watch the modules from 8:30 to 9:00 every morning. You will also need to develop a daily plan to make sure my list is big enough to engineer 12 conversations. It is literally that simple.
Every month I peel off the quarterly objective for my monthly plan. Every week I look at my monthly objectives and ask myself what has to be true to be 25% closer to those goals? It is literally that simple, but here is what is required – clarity, clarity. You have to be clear on what you want. Too many people are just going through the motions, trying to make placements. It is just a grind. 

P.S. Whenever you're ready… here are 4 ways I can help you grow your recruitment business:
1. Grab a free copy of my Retainer Blueprint
It's the exact, step-by-step process of getting clients to give you money upfront. https://get.therecruiteru.com/lm​​
2. Join the Recruiter Think Tank and connect with firm owners who are scaling too It's our Facebook community where smart recruiters learn to make more money and get more freedom. https://www.facebook.com/groups/there​​…
3. Join me at our next event
3x a year, I run a 3-day virtual intensive, sharing the 9 key areas that drive a 7-figure search firm. Click here to check out the dates of our upcoming event: https://get.therecruiteru.com/emerge​​
4. Work with me and my team privately
And if you ever want to get some 1:1 help, we can jump on the phone for a quick call, and brainstorm how to get you more leads, more placements, and more time. https://get.therecruiteru.com/scale-now​
Photo by Dose Media on Unsplash