"It could be that the purpose of your life is only to serve as a warning to others."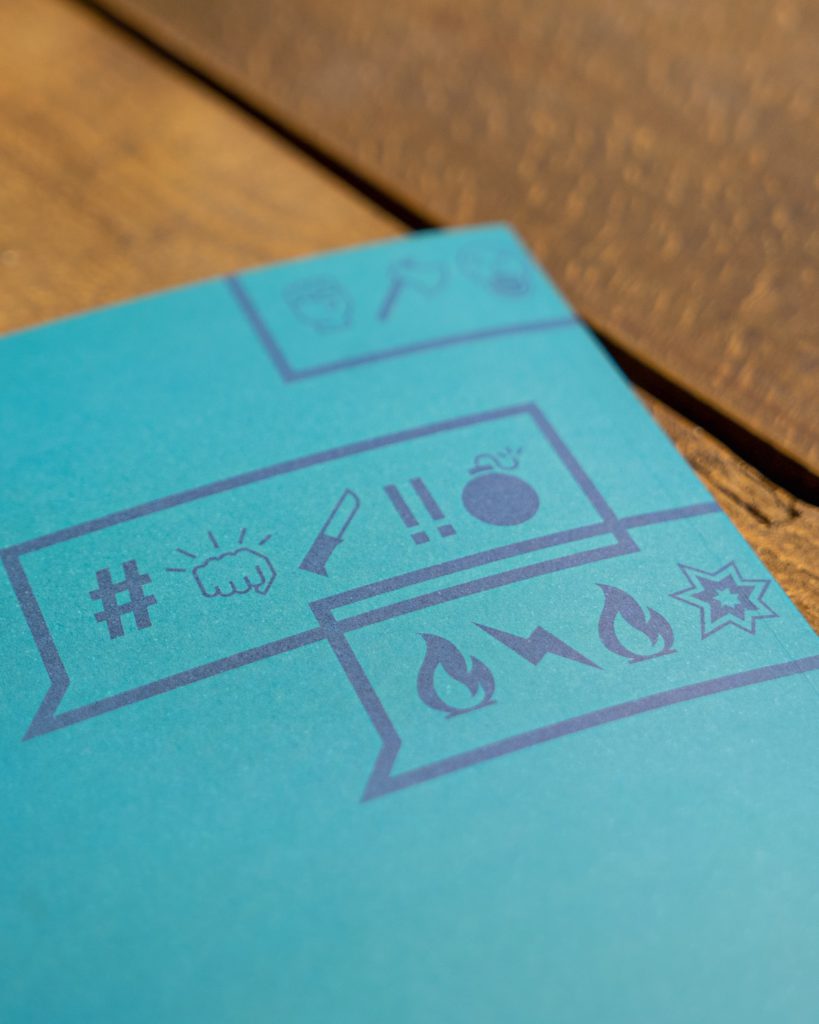 This made me laugh because when I first saw this I was struggling. I remember wondering, maybe I am that person.
Some of you have accepted that this business is just the way it is.
We create a narrative and solidify it with thoughts like – I'm just not good enough at (fill in the blank).
I am not good enough at marketing.
I am not good enough at leading.
I am not good enough at getting good clients.
This was my line: I am not a good manager. Everyone I hired up to that point in the mid-1990s was a mediocre success. I did not have anyone that really hit the cover off the ball or was even above average. And I thought it was due to my management ability.
I look back to some of the people I hired between 1990 and 1994; knowing what I know now, putting them into the right system would have been phenomenal recruiters because they worked hard. But I did not give them the right direction. I did not put them in the right system.
This perpetuated my narrative; I am not a good manager.
I remember a moment when I wanted to quit. I thought you know what, I am going to be a solo operator. I am figuring out how to get clients. I am figuring out how to get retainers. I will bill $200,000 to $350,000 a year. I will make a great living.
There is no judgment and no dishonor in that. Because a $200,000 or $300,000 recruiter is still in the top 5% to 10% of income earners in the United States. There is no shame there whatsoever.
But I did not invest in a business – I did not come this far, to only come this far. My vision when I opened my firm in 1989 was to have a business that produced revenue in my absence, that was a company that generated revenue whether I was there or not.
Many recruiters have abandoned their dream of building something substantial after a handful of failed hires and poor processes kicked them in the teeth.
They say, "You know, Mike, I am 45-60 years old, and I have got another 5 or 10 good years left in me. I have got to start saving some money because I am not in a position to leave this business."
What they do not realize, what I am hearing is: I am planning for death or at least death in this business.
Compare that line of thinking to this line from Dan. Several years ago, at a mastermind, he asked us, "what had to be true for your future to always be bigger than your past?"
That lit me up; my future is always bigger than my past. Just saying that got me instantly excited. What do I have to do to make my future always bigger than my past? Write that down.
Your future is always bigger than your past.  That is the key – to living a long, fulfilling, challenging life.  

P.S. Whenever you're ready… here are 4 ways I can help you grow your recruitment business:
1. Grab a free copy of my Retainer Blueprint
It's the exact, step-by-step process of getting clients to give you money upfront. https://get.therecruiteru.com/lm​​
2. Join the Recruiter Think Tank and connect with firm owners who are scaling too It's our Facebook community where smart recruiters learn to make more money and get more freedom. https://www.facebook.com/groups/there​​…
3. Join me at our next event
3x a year, I run a 3-day virtual intensive, sharing the 9 key areas that drive a 7-figure search firm. Click here to check out the dates of our upcoming event: https://get.therecruiteru.com/emerge​​
4. Work with me and my team privately
And if you ever want to get some 1:1 help, we can jump on the phone for a quick call, and brainstorm how to get you more leads, more placements, and more time. https://get.therecruiteru.com/scale-now​
Photo by Mika Baumeister on Unsplash