QUESTION: I have no problem reaching candidates, but hiring managers and above are really tough to connect with. I make phone appointments that are partially successful, but I need help on this. – Herbert
ANSWER: The two main concepts we talk about to get a hold of hiring managers: One is doing MPC or most placeable candidate emails in batches of 100 to 200, doing them the right way, with the right attention-grabbing subject line and having enough sizzle in the body of the email to attract attention, and then converting those into conversations. That is a combination of quantity and quality to get responses.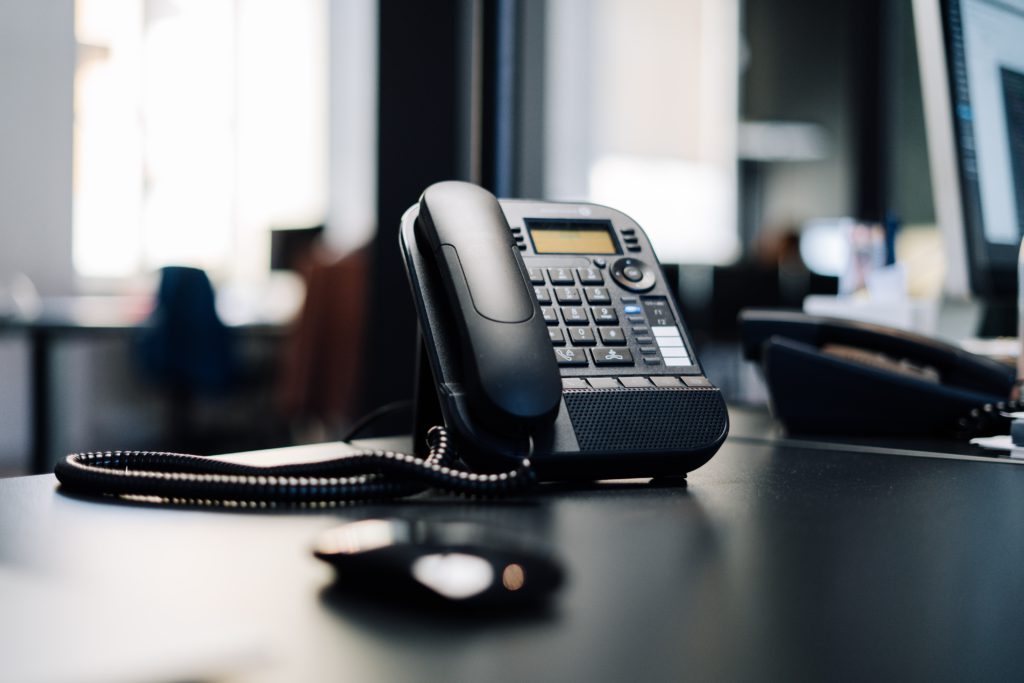 Hopefully, Herbert, you are not answering their questions in an email. Hopefully, you are saying things like That is a great question; let's set up a quick five or 10-minute call to discuss this individual in more detail to see if or how they fit into your organization.
The second concept is trying to recruit the candidate and then flipping it into a marketing call. This is what we call the Flip Marketing technique.
Flip Marketing is as simple as I have no idea what is going on in your career right now. I just wanted to talk to you quietly and confidentially to see if you are interested in pursuing something potentially stronger than your current situation. Thoughts? Mike.
You can put that in email, text, or voicemail.
Without going too much into the details of Flip Marketing, we have several trainings on this subject for coaching clients, here are the basics. You might think that you cannot do this technique right if you do not have an executive-level search. You do not necessarily need one. Instead, you can say to a hiring manager:
"I am anticipating some openings at a very, very high level, a VP level, coming across. My clients have told me to keep my eyes open. Again, I have no idea what is going on in your career. I just wanted to see if you are open to pursuing something potentially stronger than your current situation."
Since I do not have an opportunity to discuss, I do not have to waste time talking about the opening. I could just find out if they are in a position to move and why. But more importantly, unlike most recruit calls, I do not dig for pain. I want to dig for happiness. Instead of saying, what makes you in a position to consider making a move? With someone I am trying to flip market, I will say to them, tell me what you enjoy about your role now? How so? Say more? (1) I get them to brag about their opportunity. (2) I will ask them about why they joined and why they stayed, again, just further developing the reasons for joining their business.
What will happen with most candidates is I will say, "You know what, Herbert, you are not really looking. You are curious, and I get that, but you are not really going to leave that company, are you?" And I restate the 3 or 4 big reasons that I picked up on. I will go on to say, "You know what, Herbert, obviously the time of my call is not right now, but when I get one of those, I will definitely call you with it, as a courtesy, but I am talking to candidates every day – talk at the level you recruit, the level below them – that would love to hear that story. My question to you is, Herbert, what do I need to do to earn the right to help you build your team?"
See that I did not as if they had any openings. That is typical recruiter speak and the hallmark of commodity-based.
Trust me, if they have an opening, they will tell you about it. Phenomenal question. Thank you for asking it.  

P.S. Whenever you're ready… here are 4 ways I can help you grow your recruitment business:
1. Grab a free copy of my Retainer Blueprint
It's the exact, step-by-step process of getting clients to give you money upfront. https://get.therecruiteru.com/lm​​
2. Join the Recruiter Think Tank and connect with firm owners who are scaling too It's our Facebook community where smart recruiters learn to make more money and get more freedom. https://www.facebook.com/groups/there​​…
3. Join me at our next event
3x a year, I run a 3-day virtual intensive, sharing the 9 key areas that drive a 7-figure search firm. Click here to check out the dates of our upcoming event: https://get.therecruiteru.com/emerge​​
4. Work with me and my team privately
And if you ever want to get some 1:1 help, we can jump on the phone for a quick call, and brainstorm how to get you more leads, more placements, and more time. https://get.therecruiteru.com/scale-now​
Photo by Julian Hochgesang on Unsplash