QUESTION: Mike, 2021 has been a pretty good year for me. I am looking to break into another level and possibly start hiring people, but I am worried about the overhead and expenses of growing a firm. How can you help? – Larry
ANSWER: This is a common mistake people make when they begin to grow their recruiting practices.
Hiring employees is not an expense; it is an investment.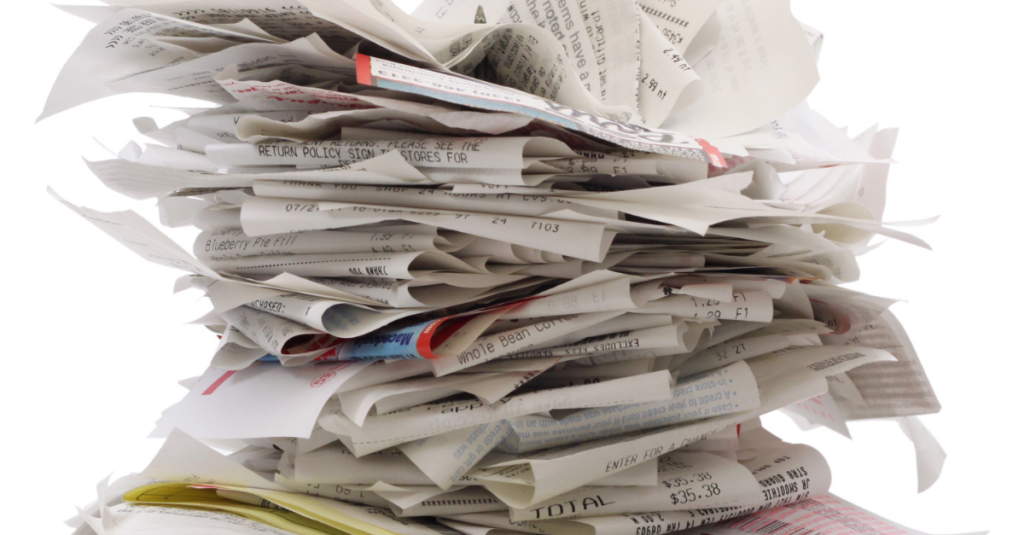 If you sat down with a financial planner told them that you want to have $2 million net worth in 20 years, would you look at the money you had to put away every year as an expense? No, because you expect the money you put away to grow at 5-7% a year. It is an investment.
I am a recovering scarcity mindset individual. I do not think you ever fully recover. I could save for myself and my retirement and my kids' school without a second thought. Those were great investments; even when you take a risk and put money into the market, it's still an investment.
In the first 10 years of my career and growing my business, I thought hiring was expensive. Hiring staff was expensive, hiring recruiters was expensive, and hiring a coach would be expensive.
I even tried to save rent money and spent two years in a genuinely mediocre building. One day, I remember looking out of my office window to the parking lot, and I watched a well-dressed individual pull in, sit in their car for a couple of minutes and drive off. I later found out this was my afternoon interviewee.
I didn't understand the impact of investing in nicer office space until I had a couple of no-show appointments. The building was out of alignment with their vision of a successful executive search firm. From that point forward, I always got a space that a professional could see himself in. 
For me, the higher rent was a better investment. I spent 24% more per square foot on office space to attract and retain a higher-quality individual. I also invested in contests and incentives to spur performance. There were trips I would spend $25,000 to send my high-achieving recruiters to Hawaii or the Bahamas. That is not expensive because that $25,000 probably helped generate $1 million in business.
A better question to ask yourself is: Where can I invest money in my business so I (1) increase my profits and (2) decrease what I must do to have more fun. I am in the stage of my life that anything that comes up in my role running the RecruiterU with any friction, I find a way to delegate it. By friction, I mean annoyance. What I would invite you to do for 2022 is to begin identifying those points where there is friction in your business.
We live in an economy now where there are all kinds of virtual help. You do not necessarily even have to open a physical office, but let's run the numbers. Say you spent $3,000 a month on rent, and I do not even think you have to spend that much, but pick a number, $36,000.
If you hire a couple of recruiters and get them up and running just in the next year, you can get them to do $400,000. This is even after you pay them, assuming no value to you for the rent, you have already gotten a significant ROI in paying rent and salaries.
If you hire a Search Associate who works off your desk, you can pay them a smaller percentage because they work on your jobs, thus higher margins. Go here to read more about hiring a Search Associate.
When you plan to spend money on your business, remind yourself how it will support the revenue in some way, shape, or form.
My big challenge would be shifting your internal dialogue from expense to investment and then asking yourself what you really want. 
P.S. If you're a firm owner looking to scale to the next level, or a solo operator who's ready to build a firm, we're hosting a FREE 5-Day Scale Challenge – 5 Days to a MUCH More Productive & LIBERATING Career as a Recruiting Firm Owner.
Get all the details here: https://get.therecruiteru.com/scale-up
P.P.S. I'm starting a new Pilot Program this month and I'm looking for 18 recruiting firm owners to work with for 90 days to help them put the systems in place to scale their businesses profitably and sustainably for 2022.
Click HERE to answer a couple of quick questions and set up a time to chat.